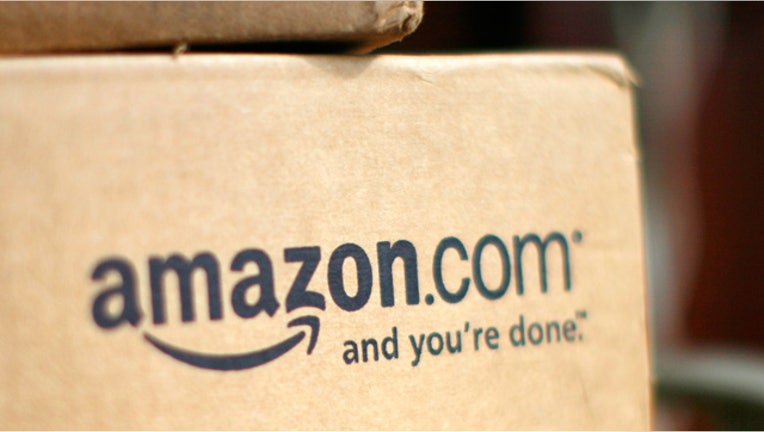 Just like major websites like Google (NASDAQL GOOG), Amazon (NASDAW:AMXZN) and Go Daddy have turned to cloud computing to take advantage of its convenience, so too have cyber criminals. The trio of websites are the biggest malware servers on the web, according to a new report. What's scary is that there's very little consumers can do to protect themselves.
"Unless you have the latest generation of anti-malware software," says Anup Ghosh, founder and CEO of Invincea, a security software development company. "These sites are virtual containers for your web browser."
Cyber-security firm Solutionary's Q4 2013 Threat Intelligence Report alleges Amazon and Go-Daddy are the most popular hosting providers for malware because they make it easier for criminals to quickly create malicious sites and cover them up before consumers realize they are being hacked or compromising sensitive information.
"Cloud computing software is cheap, it's available and it makes sure that criminals don't stand out as an obvious indicator of malware," says Ghosh.
The report points out that most malware is hosted inside the U.S., which doesn't come as a surprise to Ghosh. "The cybercrime gangs may come from outside of the U.S., but they are using U.S.-based services to host their malware," he says.
But it's now always a company's website that is to blame. "Yahoo (NASDAQ:YHOO) was inadvertently compromising millions of users visiting its site, because their advertising services were sending out malware. From a consumer perspective, just going to the homepage was enough to get affected."
And with the latest major hacks at Target (NYSE: TGT) and more recently Neiman Marcus, Ghosh says the one thing consumers can do is to demand better security software. Target's hack in particular impacted nearly 70 million customers who shopped in stores between Nov. 27 and Dec. 15—the height of holiday shopping season.
"It's high time, as individuals, that we all became aware of security threats in commercial infrastructure, like Amazon," he says. "We need better technology."