Amazon.com Struggles With Website Troubles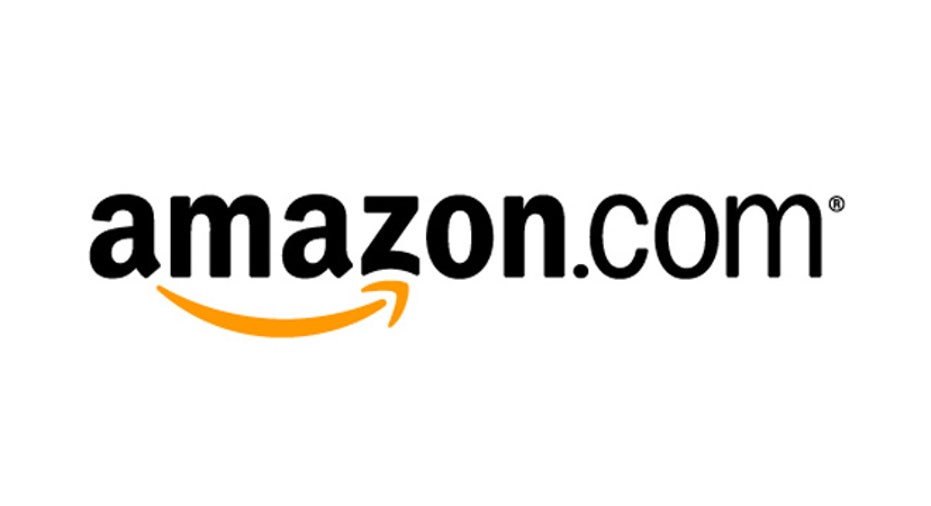 Amazon.com (NASDAQ:AMZN) suffered website problems caused by technical issues on Monday, blocking some customers from accessing the world's largest online retailer.
The issues come just days after The Washington Post, which is being acquired by Amazon.com founder and CEO Jeffrey Bezos, revealed it was hacked into.
Amazon.com users began reporting an outage shortly before 3 p.m. ET on Monday and access to the website appeared to have been restored about 45 minutes later.
"We are experiencing an issue that is causing problems on Amazon and Seller Central," Amazon.com said on the Twitter account of its marketplace. "Our engineers are actively working on a resolution.
Later, Amazon.com said the "technical issue causing site performance problems has now been resolved."
On its service health dashboard, Amazon Web Services said the company's "management console" experienced "sign-in elevated errors" between 2:45 p.m. ET and 3:32 p.m. ET. During this window, customers were unable to sign into the console, Amazon.com said, adding that the service is now operating normally.
Representatives from the Seattle-based company didn't immediately respond to a request for comment.
Extended outages have the potential to do financial harm at Amazon.com.
The company generates $86 billion in annual gross merchandise volume when business through third-party sellers is included, according to Reuters, which cited data from RetailNet Group. Based on those estimates, the company averages more than $163,000 in transactions each minute.
Shares of Amazon.com neared session lows following the outage and closed up 0.26% at $285.57.
Last year Amazon suffered an outage of its cloud services that knocked disrupted service for high-profile customers like Netflix (NASDAQ:NFLX).
The Amazon.com troubles come after a number of high-profile website problems last week.
The Washington Post on Thursday said its website was hacked into by the Syrian Electronic Army, which redirected readers to its own homepage.
Washington Post Co. (NYSE:WPO) recently announced the sale of its namesake newspaper to Amazon's Jeffrey Bezos for $250 million.
Also, The New York Times (NYSE:NYT) was knocked offline last week for about 90 minutes.
While some security professionals believe the problems suggested a possible cyber attack, the Times cited scheduled maintenance and said the outage did not appear to be related to an attack.
J.P. Morgan Chase (NYSE:JPM) and Citigroup (NYSE:C) also disclosed system issues last week just as a group of hackers, the Cyber Fighters of Izz ad-Din al-Qassam, have threatened to launch another phase of attacks against banks.