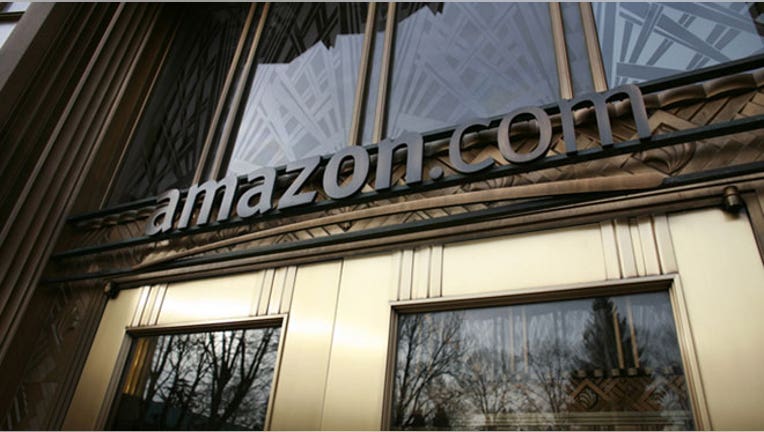 After months of speculation that Google (NASDAQ:GOOG) was close to finalizing a deal to buy Twitch Interactive, Amazon (NASDAQ:AMZN) announced Monday it is purchasing the gaming platform for $970 million in cash.
Twitch, which was founded in 2011, is a social video platform for "gamers" with 55 million video game enthusiasts connecting on the site each month to watch and communicate about digital games. Twitch has more than one million users broadcasting video content.
"Broadcasting and watching gameplay is a global phenomenon and Twitch has built a platform that brings together tens of millions of people who watch billions of minutes of games each month" said Jeff Bezos, CEO of Amazon, in a statement. "We look forward to learning from them and helping them move even faster to build new services for the gaming community."
In a letter to the Twitch community, CEO Emmett Shear thanked gamers for their dedication and "brilliance," emphasizing the company wants to continue creating "the very best place to share your gaming and life online."
Shear added that they reason Twitch went with Amazon was "because they believe in our community, they share our values and long-term vision, and they want to help us get there faster."
Some are speculating that Twitch could enhance Amazon's Fire TV product.
"They have an interest in building out the content for the game inside of that," says Brian Blair, analyst at Rosenblatt Securities, in an e-mail. "Over time, you can make an argument that they could truly compete with Xbox or PlayStation if they get it right."
Twitch has raised about $35 million from Bessemer Venture Partners, WestSummit Capital, Thrive Capital, Draper Associates and Alsop Louie Partners.
"Amazon ultimately made the most compelling offer for the company,"  said Ethan Kurzweil, partner at Bessemer. "Amazon understands developer platform and communities quite well with Amazon Web Services."
The deal is Amazon's largest acquisition, since it purchased e-commerce site Zappos for $1.2 billion in 2009. Amazon has made other gaming acquisitions, with the purchase of Double Helix Games earlier this year.
Amazon shares are down 16% year to date and closed Monday at $334 per share.