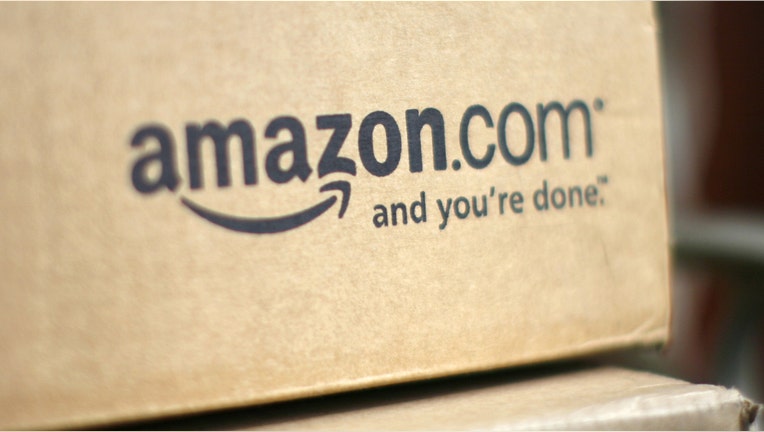 Amazon.com Inc. is delivering a long-awaited benefit for new fathers: paternity leave.
Under the e-commerce giant's revised family-leave policy, new birth or adoptive parents, regardless of gender, who have worked for the company for at least a year will get six weeks of paid parental leave, marking the first time Amazon has offered paid time off for fathers.
With the policy change, announced to employees on Monday, Amazon joins a slew of companies in technology and other industries that have recently expanded their family-leave policies in an effort to attract and retain employees.
Amazon came under fire for its workplace policies this summer after a New York Times investigation described an atmosphere that some employees said was cutthroat and unfriendly to workers with families. Amazon has disputed aspects of the story.
An Amazon spokesman declined to comment on the new policy, but in the announcement, reviewed by The Wall Street Journal, the company said the new policies came in response to employee surveys and focus groups, as well as benchmarking with competitors' offerings.
Under the new policy, birth mothers are now entitled to a total of 20 weeks of paid maternity leave, including four weeks of paid leave before the baby's arrival.
The company said the benefits apply to all full-time hourly and salaried employees, including more than 100,000 customer service and fulfillment center workers. Amazon said employees' restricted stock will continue to vest during the time off.
Amazon also introduced a "leave-share" program allowing workers to share a portion of their six-week paid leave with partners or spouses who don't have paid leave through their employers.
The company said it would also allow primary caregivers to ease back into work by working part time for up to eight weeks after returning to the job.
By Rachel Emma Silverma