Am I Stuck With a Judgment and a Boyfriend?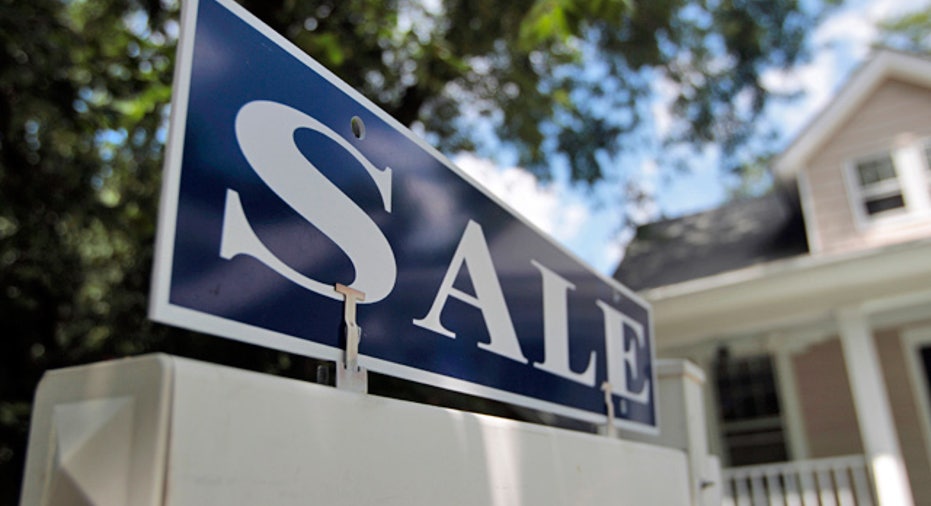 Dear Debt Adviser, I have a judgment where I owe $19,000 with interest. I don't have $19,000. I own a house with my boyfriend. My name is on the deed. How do I know if the judgment is attached to the joint property? I'm trying to part ways with my boyfriend and move out. I don't want to leave if the judgment is still there on the house. I know a judgment will be on my credit report for seven to 10 years. I'm not sure what to do in this situation. I may have to file bankruptcy. Please help. -- Cheryl
Dear Cheryl, I think you may have solved your problem about trying to part ways with your boyfriend. But it looks like it will be an expensive and upsetting solution.
You have two issues. One, you owe a large amount of money that you cannot currently afford to pay; two, your debt may negatively affect your soon-to-be ex-boyfriend. Your boyfriend may well dump you after he finds that his half of the house may be frozen due to your overspending, but you will continue to be tied to him financially until you pay off the debt.
Find out if there is a lien on the property by visiting your town hall and checking your property records. If the creditor has not yet used the judgment to place a lien on the house, consider your options. You could: refinance the house to come up with the $19,000; sell your half of the home to your boyfriend; or sell all of it to a third party.
With a refinance or sale, your boyfriend could get cash to buy out your portion of the equity in the home. In a best-case scenario, your share of the equity would be enough to pay your $19,000 debt or at least enough to offer to settle the debt with your creditor. However, if the creditor has already placed a lien on the property using the judgment, you will need to figure out a way to pay what you owe.
I understand you do not have $19,000, but do you have any available savings? You also should seriously consider additional work (a second job or overtime) to increase your income, so you are able to enter into a realistic repayment plan. Put together a bare-bones budget to determine what you could afford to pay each month, and contact the creditor to make a payment-plan offer. Try to offer to make full payment in three to five years.
Be ready for them not to be receptive to your offer, since you haven't paid them so far, and they have gotten all the way to the judgment stage in your collection process. Should you need help communicating with your creditor, contact a nonprofit credit-counseling organization. It might be able to assist you with negotiating a payment plan.
If you simply can't pay the debt at all, contact an attorney to discuss your options. A Chapter 7 or Chapter 13 bankruptcy may work, yet it will negatively affect your credit for years to come. But otherwise, if you can't satisfy your creditor, the judgment could be used to seek a wage garnishment. If allowed in your state, a garnishment of up to 25% of your income could quickly take a bad situation with your boyfriend and the joint property and make things so much worse.
Bankrate's content, including the guidance of its advice-and-expert columns and this website, is intended only to assist you with financial decisions. The content is broad in scope and does not consider your personal financial situation. Bankrate recommends that you seek the advice of advisers who are fully aware of your individual circumstances before making any final decisions or implementing any financial strategy. Please remember that your use of this website is governed by Bankrate's Terms of Use.