Altria, Philip Morris Vow to Commercialize Healthier Tobacco Products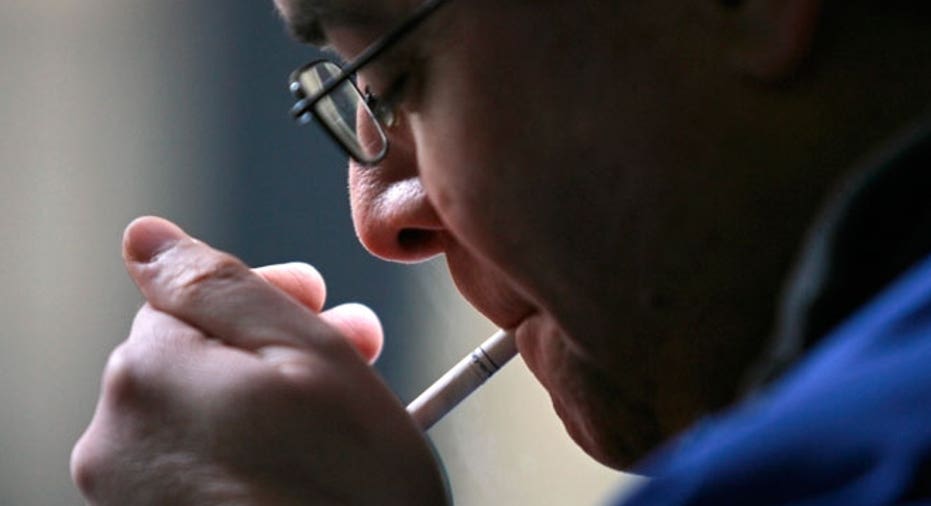 Altria (NYSE:MO) and Philip Morris (NYSE:PM) said Friday they will work to commercialize reduced-risk products and e-cigarettes both in and outside the U.S.
The move comes amid greater awareness regarding the damaging effects of traditional smoke-based cigarettes and cigars.
The multi-billion-dollar tobacco industry is developing novel products that would reduce the risk of tobacco-related disease, the goal being that users transition to these products rather than stop the use of tobacco products altogether.
It's a "potential paradigm shift for the industry and a significant growth opportunity for the company," Philip Morris CEO André Calantzopoulos said in a statement.
Altria will make for sale its e-cig products exclusively to Philip Morris for commercialization outside of the U.S., while Philip Morris, which makes Marlboro cigarettes, will make two of its candidate reduced-risk tobacco products, pending U.S. Food and Drug Administration approval, available to Altria for sale in the U.S.
Calantzopoulos said the companies believe these products represent an important step forward in achieving the public health goal of reducing the harm of tobacco products.
The partnership, he said, establishes a roadmap for commercialization in the U.S. and a way to accelerate entry into new international e-cig markets.