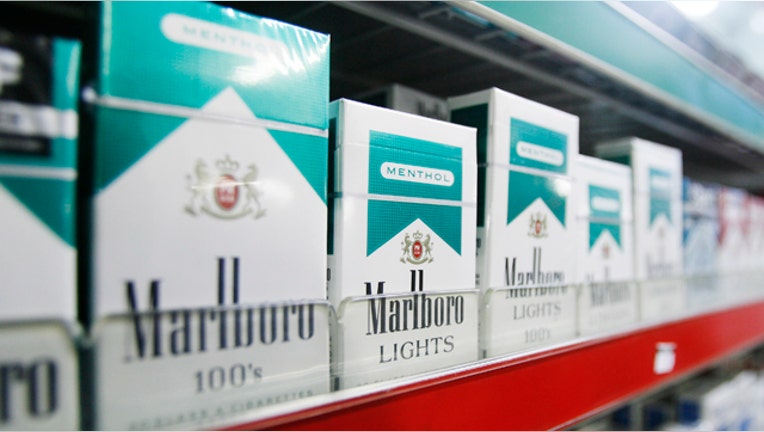 Marlboro cigarette maker Altria (NYSE:MO) more than doubled its profit during the third quarter as sales of tobacco products improved, however it only backed -- not raised -- its full-year outlook.
The Richmond, Va.-based company reported net earnings of $722 million, or 70 cents, compared with a year-earlier $386 million, or 32 cents.
Excluding one-time items, earnings per share were 65 cents, topping average analyst estimates by a penny, according to a Thomson Reuters poll.
Revenue for the three months ended last month were up 3.4% to $5.8 billion from $5.6 billion a year ago, widely trumping the Street's view of $4.5 billion.
"During both the quarter and the first nine months, our strategies and diverse business model continued to produce strong results," Altria CEO Marty Barrington said in a statement. "Our businesses are on-track against their full-year plans."
However, its shares dipped into the red despite a broader market rally Thursday morning, suggesting investors were disappointed the company did not raise its full-year outlook.
Altria continues to see fiscal 2013 non-GAAP earnings of between $2.36 and $2.41 a share, representing a year-over-year growth rate of 7% to 9%, in-line with the consensus view of $2.39 a share.