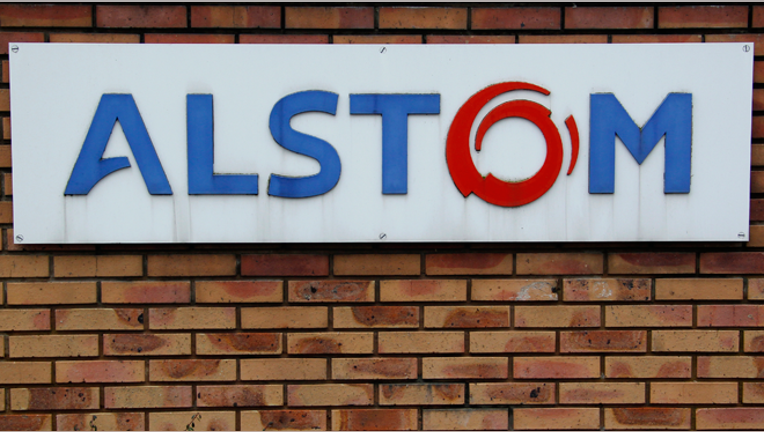 Alstom will seek shareholder approval for its tie-up with General Electric (NYSE:GE) in the fourth quarter, Chief Executive Patrick Kron told the French engineering group's annual shareholder meeting on Tuesday.
The train and turbine maker last month agreed a $16.9 billion deal with GE that will be the U.S. conglomerate's biggest ever acquisition.
The deal, which sparked a two-month tug-of-war with the French government, is expected to close in the first half of 2015.