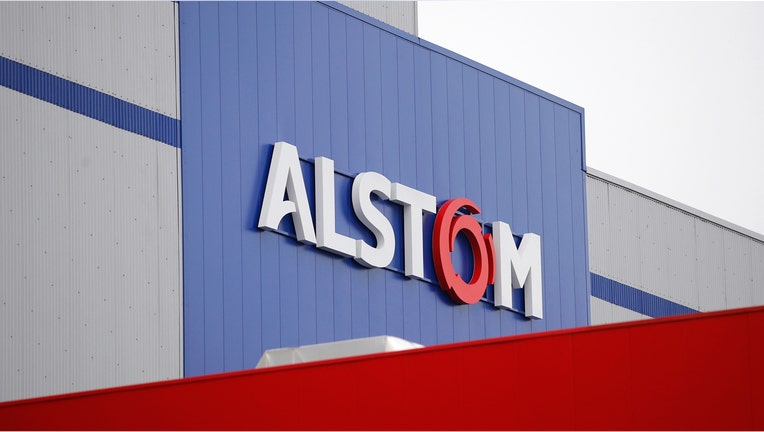 French group Alstom said it had completed the 12.35 billion euro ($13.6 billion) sale of its energy business to General Electric Co (NYSE:GE).
GE said the final purchase price was 9.7 billion euros, adjusted for proceeds Alstom is reinvesting in joint ventures with GE, changes in the deal structure, price adjustments for remedies, net cash, and currency effects.
Alstom, which previously announced that it aimed to complete in the fourth quarter a sale transaction that will refocus it on the transport sector, said on Monday it planned to return between 3.2 and 3.7 billion euros of the sale proceeds to shareholders.
GE said Alstom's energy business was combined with its power & water unit, and was renamed as GE Power.
The business will be headquartered in Schenectady, New York, and led by Steve Bolze, CEO of the power & water unit.
GE Power would have an estimated annual revenue of about $30 billion, and employ more than 65,000 globally, GE said.
GE's power & water unit, which makes heavy-duty gas turbines and machines for utilities and independent power producers, had revenue of $27.56 billion in 2014, with about 38,000 employees.
GE said it expects the deal to add 5-8 cents to earnings per share in 2016 and 15-20 cents by 2018. The company is targeting $3 billion in cost synergies in the fifth year.
Alstom, which among other transport sector activities builds trains, has scheduled a board meeting for Wednesday to propose the launch of a public share buyback offer.
($1 = 0.9083 euros)
(Reporting by Benjamin Mallet in Paris and Ankit Ajmera in Bengaluru; Writing by Brian Love; Editing by James Regan and Maju Samuel)