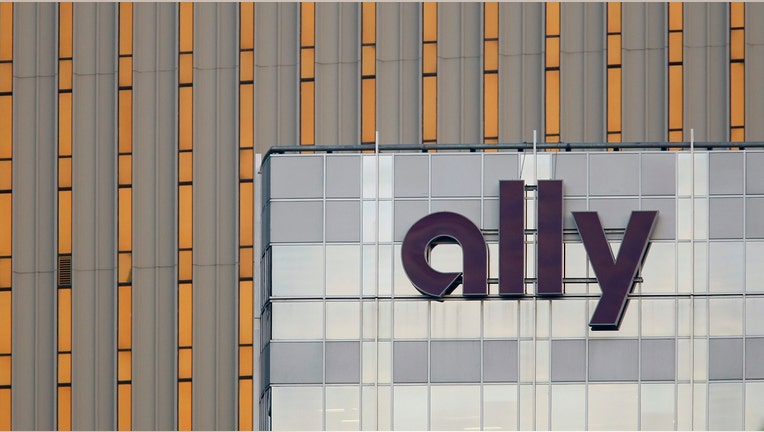 Auto-lender Ally Financial Inc, which went public in April, reported a rise in adjusted quarterly profit as the company cut costs.
The company's total net income fell to $227 million, or 33 cents per share, in the first quarter ended March 31, from $1.09 billion, or $2.16, a year earlier.
The year-earlier quarter included more than $1 billion in income from discontinued operations.
Excluding the discontinued operations and the impact of certain items, the company reported a higher core pre-tax income of $339 million, compared with $207 million a year earlier.
"As Ally begins its chapter as a publicly-held company, we are squarely focused on making continued progress on improving profitability and achieving a double-digit core return on tangible common equity," Chief Executive Michael Carpenter said in a statement on Thursday.
Expenses fell 17 percent to $710 million as the company streamlines its business by selling some of its non-U.S. operations.
Ally's volume of new U.S. auto loans, its main business, fell 5 percent to $9.2 billion in the quarter.
Pre-tax income in the business was also down marginally to $339 million from $343 million.
Ally took a step toward exiting government ownership when $2.38 billion worth of its shares held by the U.S. Treasury started trading on April 10. This reduced the government's stake to 17.1 percent from 36.8 percent.
The company's market debut failed to click with investors as its shares fell as much as 5 percent on the opening day. The company's shares have has since traded largely below the listing price of $25.
The stock was up slightly in premarket trade after closing at $24.15 on Wednesday.