Ally Financial Eyes $3.1B IPO to Trim U.S. Stake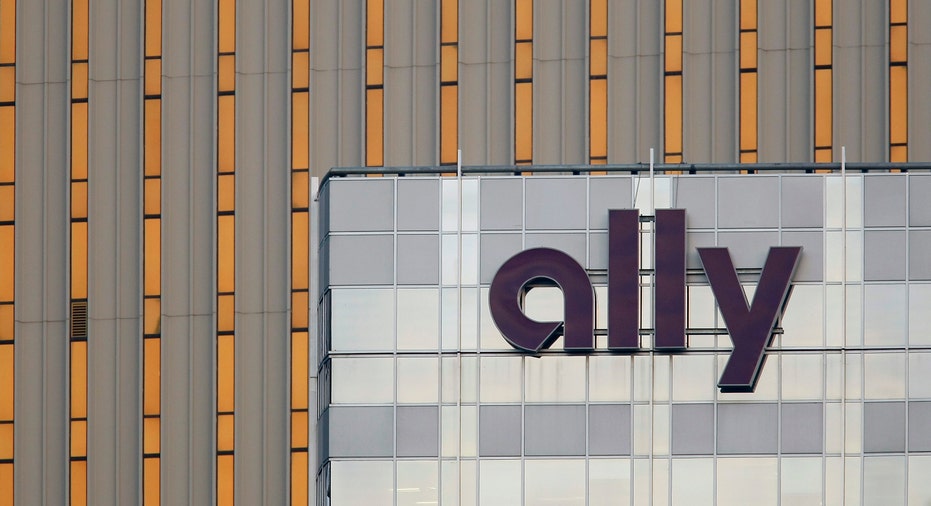 Bailed-out auto lender Ally Financial filed plans on Thursday for an initial public offering that could raise as much as $3.06 billion and trim the government's ownership stake to 14%.
Ally was rescued by the government in 2008 as the auto and financial markets cratered.
The U.S. currently owns a 36.8% stake in the former banking arm of General Motors (NYSE:GM). Ally is still one of the largest players in the automotive finance world and is ranked as the 19th largest bank holding company in the U.S.
While Reuters reported last month Ally hoped for an IPO of as much as $4.5 billion to allow taxpayers to make a profit on the bailout, the filings released on Thursday show the 95 million share offering would raise only $2.66 billion. That figure rises to $3.06 billion if an extra 14.25 million shares are sold in the event the deal is over-allotted.
Ally said it expects to sell the shares at $25 to $28 each in the IPO, which could slash the U.S. stake to 14.1%. The company remains one of the only large banks to have a significant government ownership related to the financial crisis.
The Treasury Department has recovered about $15.3 billion of the $17.2 billion in funds  provided to Ally.
Ally plans to list its shares on IntercontinentalExchange's (NYSE:ICE) New York Stock  Exchange under the ticker symbol "ALLY."
The bank, formerly known as GMAC, listed $151.2 billion of total assets and $52.9 billion of bank deposits as of the end of 2013.
The company's Ally Bank franchise has about 784,000 customers, more than 1.5 million accounts and total deposits of nearly $53 billion.
The IPO is being led by Citigroup (NYSE:C), Goldman Sachs (NYSE:GS), Morgan Stanley (NYSE:MS) and Barclays (NYSE:BCS). Ally also added Bank of America Merrill Lynch (NYSE:BAC), Deutsche Bank, (NYSE:DB), JPMorgan Chase (NYSE:JPM) and 12 other lenders as underwriters in the offering.