Allstate to Book Worst Quarter Since Katrina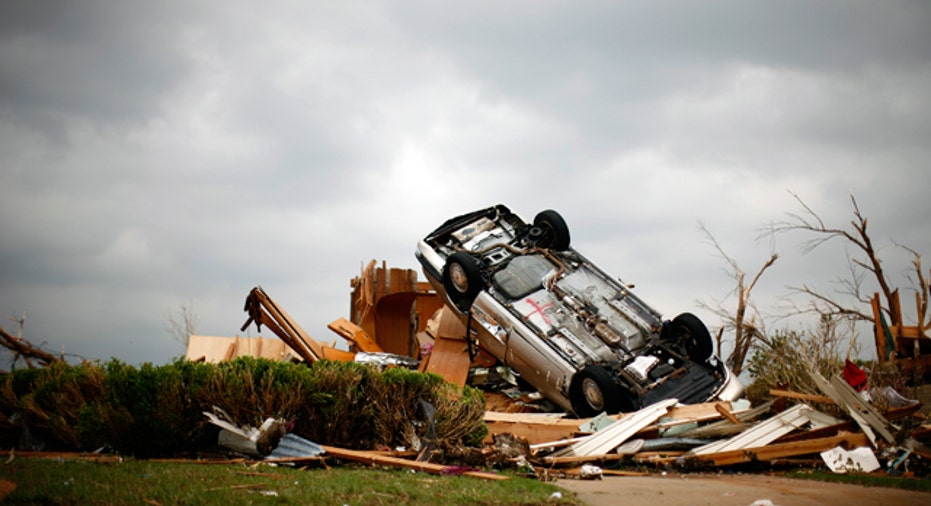 Allstate (NYSE:ALL) expects to book $300 million in catastrophe losses in June, adding to what has so far been an expensive quarter since massive floods and tornados started sweeping the Midwest.
The costs have lightened a bit since April and May, which together brought some $2 billion in catastrophe losses. With the latest month, Allstate estimates total second-quarter pretax losses of $2.3 billion, the biggest tally yet for the company since Hurricane Katrina struck New Orleans in 2005 and left Allstate with some $4.71 billion in catastrophe losses.
Allstate said the costs are comprised primarily of 13 events. Tornados this quarter led to extensive damage and numerous deaths in Alabama, Missouri, Oklahoma and Kansas, among others.
Allstate is slated to report second-quarter results on August 1.