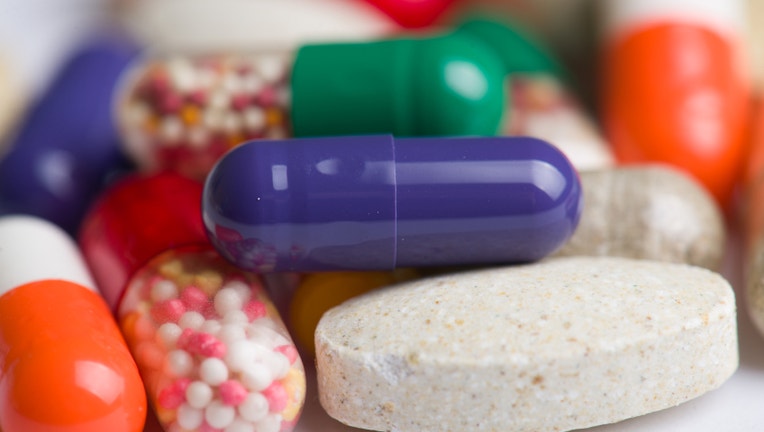 Allergan (NYSE:AGN) once again rejected Valeant Pharmaceuticals' (NYSE:VRX) efforts to acquire the Botox maker, telling its shareholders to turn down an unsolicited tender offer.
Allergan said Monday its board was unanimously against the "grossly inadequate" proposal. The board recommended that shareholders do not tender any shares to Valeant.
After an initial offer and subsequent bids were rebuffed, Valeant launched a hostile takeover attempt last week to bring its offer directly to Allergan shareholders. The latest offer from Valeant, which has teamed up with activist investor Bill Ackman to pursue a buyout, was valued at $52.7 billion in cash and stock.
The Canadian drug maker's tender offer expires on Aug. 15, although the deadline could be extended. For the maneuver to succeed, a majority of Allergan's shares outstanding must be tendered.
Allergan's poison-pill defense would have to be removed as well. The poison pill allows shareholders to buy discounted shares if an unapproved investor amasses a 10% stake. Ackman's Pershing Square Capital Management owns a 9.7% stake in Allergan.
In a regulatory filing early this month, Pershing Square called for a special meeting of Allergan shareholders in hopes of removing the majority of the company's board members.
Allergan said it expects to produce double-digit sales growth and earnings per-share compounded annual growth of 20% through the next five years as a standalone company. It also sees $14 billion in additional free cash flow over that span.
Allergan also said the implied value of Valeant's exchange offer is $173.20 a share, which is "substantially lower" than the $179.25 offer disclosed in May. That bid included an option for another $25 a share based on future sales of Allergan's vision-loss drug DARPin. The contingent value right is not included in the tender offer.
Valeant spokesperson Laurie Little said the company is confident that Allergan shareholders support the tender offer.
"Allergan's rejection of Valeant's proposal is based on beliefs and assumptions about our business that are not supported by the facts," Little added. "We are moving forward with our exchange offer and remain committed to this value-creating transaction."
The two companies have traded barbs since Valeant first disclosed its interest in April. Allergan has criticized Valeant for favoring acquisitions over drug development, while Valeant believes Allergan spends too heavily on research and development.
Shortly before Allergan's announcement on Monday morning, Valeant posted what it called "fact-based answers to refute misleading assertions made by Allergan" during a presentation earlier this month.
Allergan was trading 14 cents lower at $165.18 in recent trading. Valeant fell 32 cents to $121.61.