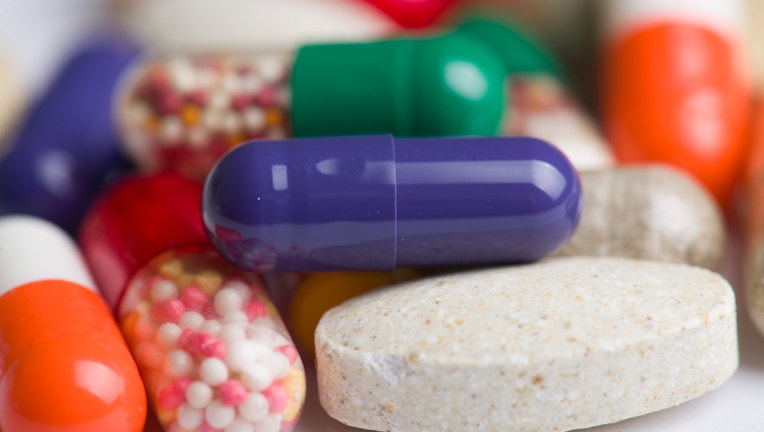 Allergan Inc (NYSE:AGN), seeking to win over shareholders as it fights a hostile takeover offer from Valeant Pharmaceuticals International Inc, will raise its earnings outlook when it reports second-quarter results, said Chief Executive Officer David Pyott.
The CEO and Allergan's board earlier on Monday encouraged investors not to sell their shares to Valeant, calling the Canada-based company's offer "grossly inadequate."
Pyott, speaking on the sidelines of the annual BIO International Convention, said shareholders are vocal in asking that the California-based Botox maker boost earnings and deploy capital - in the form of share buybacks or a significant acquisition.
"Our goal now is to give them most of what they want," he said. "We will raise earnings guidance further." He noted that the company will release quarterly results in late July or early August.
In May, Allergan said it expected full-year 2014 earnings of between $5.64 and $5.73 per share. Since then, Allergan has set targets for lower spending and committed to increasing adjusted earnings by 20 percent annually and to generate $14 billion in free cash flow in the next five years.
Pyott said Allergan could make an acquisition for as much as $10 billion with "no sweat." He said Allergan is always on the lookout for strategic deals that offer technology and growth, but said tax considerations would be of tertiary concern.
Part of Valeant's case for the nearly $53 billion acquisition is that its Canadian tax rate is lower than Allergan's U.S. rate.
If an appealing acquisition target does not emerge, most shareholders would be in favor of a stock buyback before a special dividend, Pyott said.
"It's now a case of what selective reductions we will be making ourselves," he said, referring to previously announced plans to trim spending, including on research and development. "Clearly, the market is saying the short-term is what you are measured by."
Valeant and activist investor William Ackman, who owns a stake of nearly 10 percent in Allergan, made a joint bid to acquire the company in April. Allergan said in a statement that because of Valeant's declining share price, the latest offer is now worth about $173.20 per share, down from the $179.25 per share it reached on May 30.
Pyott said other drugmakers at the San Diego convention "understand that if we were to succumb to this, then somebody even bigger is next on the menu, or at least a lot of them will be afternoon snacks."