All The Right Signs Are There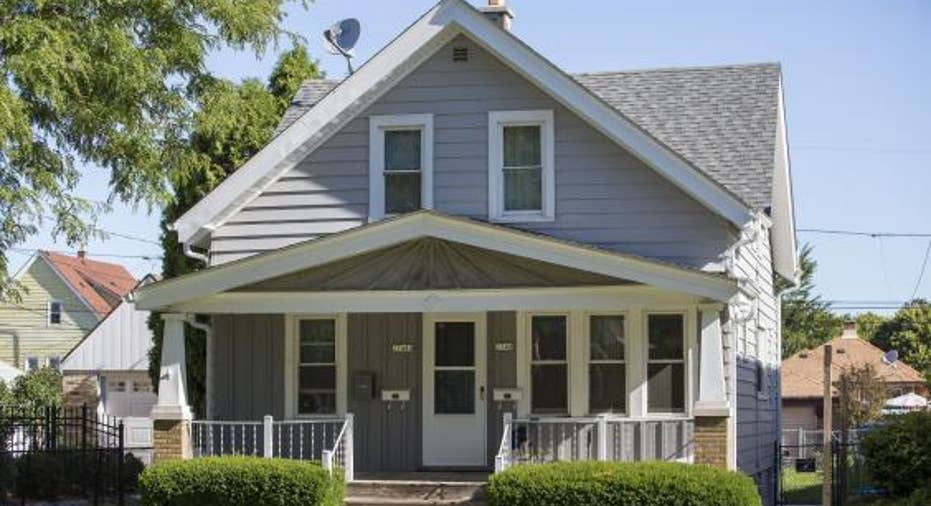 Yesterday, we talked about how most of us are not better off than we were four years ago. Whether you're looking at our overall National debt of $16 trillion, or the pocketbooks of Americans. Median incomes are down $4,000 since the President took office. Well, I think we'd all agree things could be better.
But one corner of the economy is showing some life- housing.
Just today the National Association of Realtors said the amount of time new listings stay on the market is getting shorter. It's now 69 days, down from 98 days a year earlier.
What's more, asking prices are up. Just 2.3%- but still higher.           
The Case Shiller Report issued just last week, as we reported showed U.S. home prices rising in June and the second quarter with the first positive annual growth rates since the summer of 2010.
Good news.
Now, I've predicted on this show for some time that housing will recover. Back in May of 2011 I had this to say:           
"Look, clearly confidence in the housing market is at an all-time low.  Housing values have plummeted but housing is just the latest in a serious of economic bubbles that have popped like tech stocks did more than a decade ago.  I don't know if you've noticed but tech stocks are back and, in that way, housing will come back too.                
Now even housing permabears like Robert Shiller are having to concede that the housing market is looking stronger. But there remains at least one large dark cloud on the horizon and that is the inventory that is held by banks, which is to say homes that are in foreclosure but unsold and not even on the market.
According to Corelogic, about 1.3 million homes, or 3.2% of all homes with a mortgage, were in the national foreclosure inventory as of July, slightly down from the year-ago figure of 1.5 million, or 3.5%. That will keep prices from jumping higher quickly. Remember, the market fell 30%, more in some markets, but we have a long way to go until we are back at 2006 levels.
However, the signs are there.
The market is bottoming and beginning it's inevitably trend higher. Even so, some people tell me- well, it's time to become a nation of renters.
Here's what I say:
"I've covered the housing market for years. and, frankly, I've never heard as much negativity about the market as I do today. I get it. But the reality is this- someday it will recover."