Alibaba Overhauls Pact with Alipay Parent, Sells SME Loan Business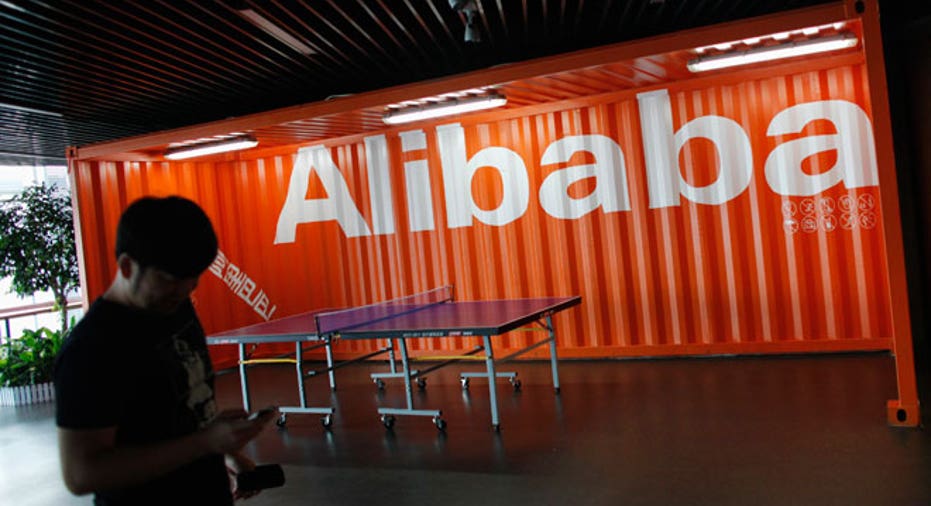 Alibaba Group Holding Ltd overhauled its pact with the parent of its payments affiliate Alipay, boosting the Chinese e-commerce giant's potential gain if Alipay is sold or goes public, according to an amended Alibaba filing on Tuesday.
Alibaba, which is set to go public in New York later this year, also agreed to sell its small and medium enterprise loan business for $518 million cash to Alipay's parent company, called the Small and Micro Financial Services Company.
The deal was revised on Aug. 12, Alibaba said in the securities filing. The earlier agreement was reached in 2011.
(Reporting by Deepa Seetharaman; Editing by Chris Reese)