Alibaba options set for strong demand on market debut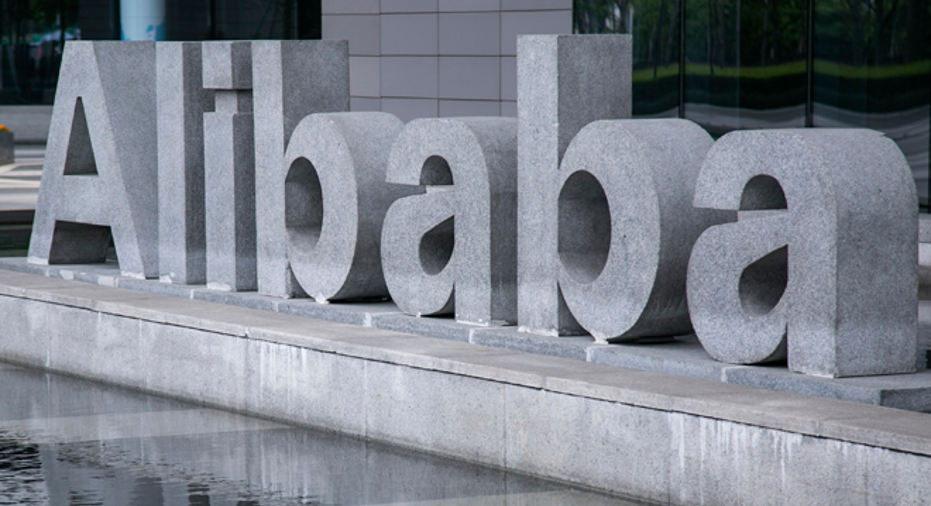 Chinese e-commerce heavyweight Alibaba Group Holding Ltd's options will debut on CBOE Holdings Inc's exchanges on Monday with strike prices ranging from $75 to $100 in $5 increments, a CBOE spokeswoman said on Friday.
Alibaba options will initially list on the Chicago Board Options Exchange and the C2 Options Exchange with expirations in October, November, January and April, the spokeswoman said.
The options will be subject to position limits of 250,000 contracts and will also have long-term option contracts, termed Long-term Equity AnticiPation Securities (LEAPS), available to trade, she said.