Alcoa Unit Settles Bribery Case for $384M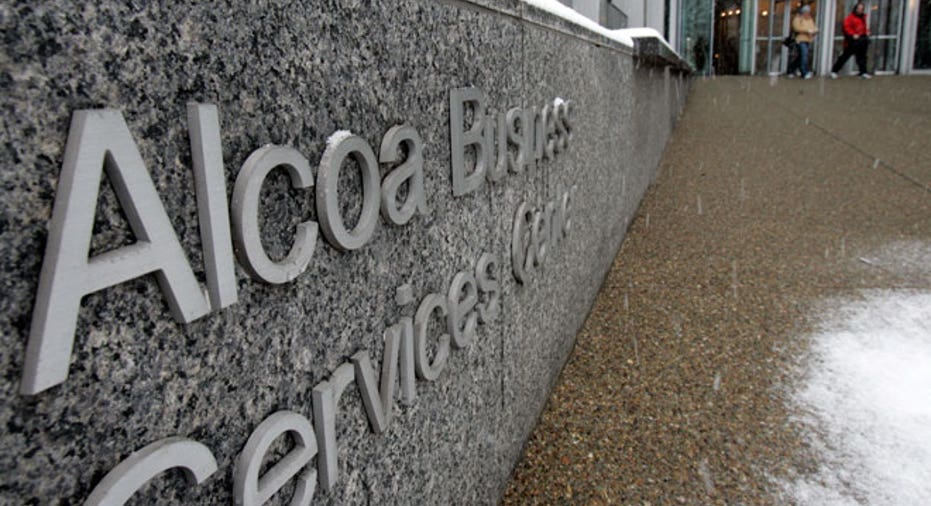 An Alcoa (NYSE:AA) alumina refining unit agreed on Thursday to settle federal charges of bribery involving foreign government officials, paying a total of $384 million.
Under a deal reached with the Department of Justice, Alcoa World Alumina will pay $223 million and plead guilty to one count of violating the anti-bribery provisions of the Foreign Corrupt Practices Act. The DOJ is bringing no case against Alcoa, the company said.
Investigators alleged that the Alcoa unit used a middleman in London to pay more than $110 million in bribes to officials in the Kingdom of Bahrain.
Alcoa said it recorded a $103 million charge for the DOJ investigation in the second quarter of 2013, while the $223 million settlement is within the range previously disclosed by the company.
Alcoa also settled civil charges filed by the Securities and Exchange Commission for $175 million but will be given credit for a $14 million one-time forfeiture payment that is part of the DOJ agreement. The total cash payment to the SEC will be $161 million.
There are no allegations by the DOJ and no findings by the SEC that anyone at Alcoa knowingly engaged in bribery, the company said.
Alcoa World Alumina is a company within Alcoa World Alumina and Chemicals, a joint venture between the Pittsburgh-based aluminum maker and Alumina Limited.
Alcoa previously said it would split the settlement costs and all legal fees, including Aluminum Bahrain's $85 million civil settlement with in 2012, with Alumina Limited on an 85% and 15% basis, respectively.
The company will record a charge of $288 million in the fourth quarter, after which Alcoa will have recognized all costs associated with the federal probe.
Alcoa is scheduled to report fourth-quarter earnings later Thursday.
Shares were up four cents at $10.87 in early morning trading.