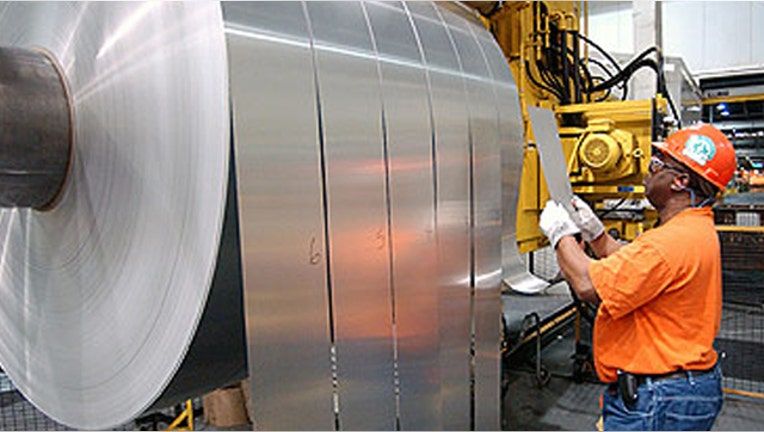 Alcoa Inc said it had reached a tentative agreement on a new five-year labor contract with the unionized workers at 10 U.S. metal plants shortly before the expiration of their previous labor contract.
Alcoa and the United Steelworkers (USW) union did not give details of the agreement on their websites.
USW, which represents some 6,100 Alcoa workers across the United States, said it would let employees know the details of the agreement and schedule ratification votes with local unions at all 10 plants.
A previous four-year contract between the Pittsburgh-based aluminum producer and the union expires at 12:59 a.m. EDT (0459 GMT) on Friday.
Negotiations, which began in Pittsburgh in April, come at a time when Alcoa has been cutting capacity at its smelters to stem a growing aluminum surplus that has depressed prices and made a large number of plants uncompetitive.