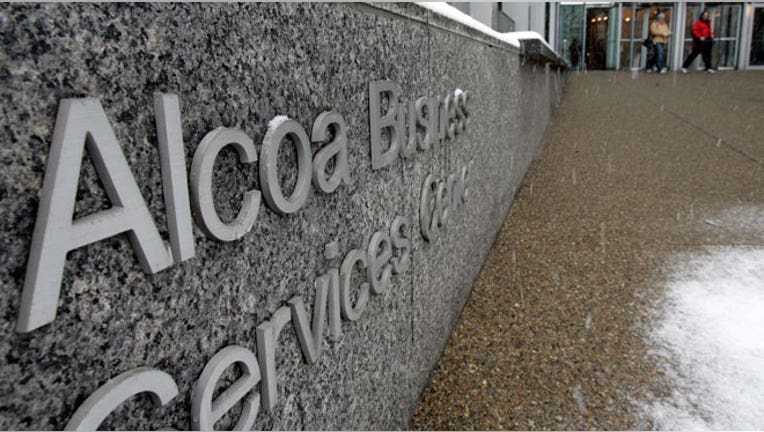 Aluminum maker Alcoa (NYSE:AA) struck a deal with the U.S. Army on Monday to design a new hull for ground combat vehicles that can better withstand improvised explosive devices and help save soldiers' lives.
The New York City-based company says it will create the world's largest single-piece aluminum hull -- rather than having multiple panels -- to protect against the growing threat of IEDs that pose a critical threat to troops operating on the ground in combat zones.
Terms of the deal were not disclosed.
"For decades, the Army has recognized the survivability benefits of a single-piece hull due to its thickness, size and shape for ground combat vehicles," Dr. Ernest Chin of the Army Research Laboratory said in a statement. "Our collaborative effort to develop continuous and seamless aluminum hull technology has the potential to be a game changer for how combat vehicles are designed and made to better protect our soldiers."
One hull will have significantly improved blast protection and damage resistance compared with today's hulls that have more welded seams. It is also expected to have lower manufacturing costs thanks to its lighter weight and decreased assembly time.
The initiative, a part of the Army's Affordable Protection form Objective Threats program, was created to improve the military's defense against modern-day threats, such as IEDs, using advanced and affordable technologies.
Over the next 18 months, Alcoa Defense, the Army's Research, Development and Engineering Command and the Defense Advanced Research Projects Agency will coordinate R&D efforts with Alcoa scientists to refine the hull design and develop alloy requirements.
They will then work with the company's engineers to produce 20- by 7-foot demonstrator hulls to validate the performance benefits.
Alcoa has worked with the U.S. military before, including helping the Air Force extend the life of its fleet by developing previously unavailable replacement parts as well as developing a lighter, lower-cost, single-piece forging for the Joint Strike Fighter bulkhead.