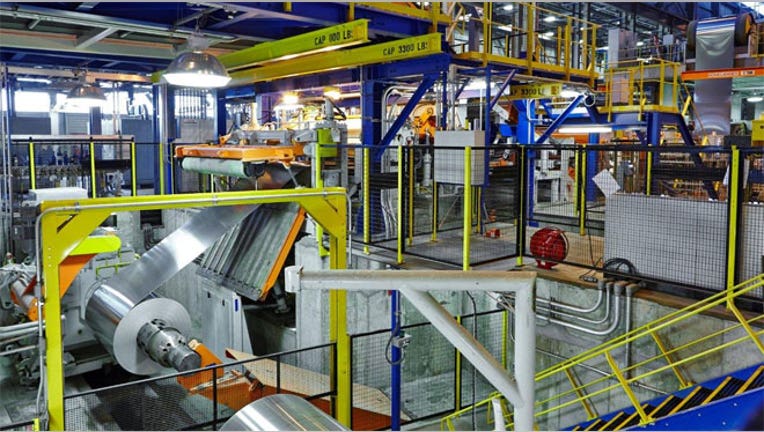 Aluminum producer Alcoa Inc said on Monday it would permanently close its Portovesme smelter on the Italian island of Sardinia.
The closure of the plant, which has not operated since November 2012, will reduce Alcoa's global smelting capacity by 150,000 metric tons to 3.6 million metric tons per year.
Aluminum producers are cutting production and closing plants as they struggle with low prices, high energy costs and rising production in China.
The company said it expects after tax restructuring charges linked to the closure of between $170 million and $180 million, or between 14 cents a share and 15 cents a share, in the third quarter.
As part of its push to cut costs, Alcoa has idled or permanently shut down a number of sites over the last two years. In July it finished closing down the 51-year-old Point Henry smelter in Australia, cutting 190,000 tonnes of annual capacity.