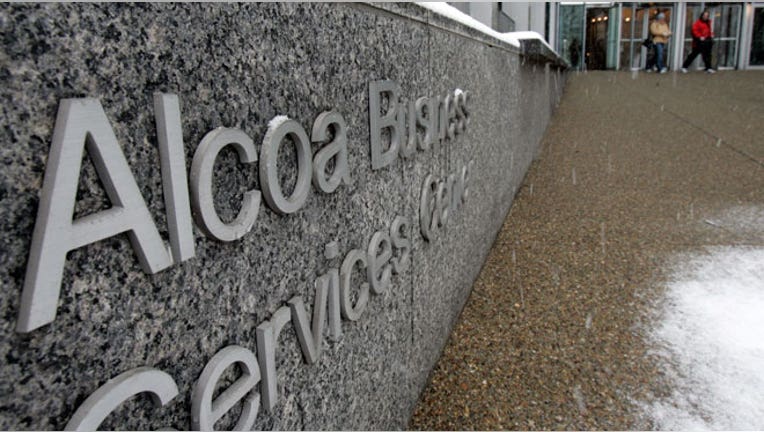 Alcoa (NYSE:AA) logged a first-quarter loss of $178 million on Tuesday due to restructuring costs, but the aluminum maker's adjusted profits easily trumped forecasts despite slumping prices.
Shares of the former member of the Dow Industrials ticked up 2% in after-hours action following the earnings beat and slightly worse-than-expected revenue decline.
Alcoa said it lost $178 million, or 16 cents a share, last quarter, compared with a profit of $149 million, or 14 cents per share, a year earlier.
The Pittsburgh company's net loss was driven by $276 million in special items tied to smelter and rolling mill capacity reductions.
Excluding one-time items, it earned 9 cents a share, compared with expectations from analysts for 5 cents.
Revenue fell 6.5% to $5.45 billion, compared with the Street's view of $5.55 billion. Aluminum prices slumped 8% year-over-year.
"We hit record downstream profitability, nearly tripled results in the midstream, and strengthened our upstream business for the 10th quarter in a row," Alcoa CEO Klaus Kleinfeld said in a statement. "Our transformation is accelerating -- we`re powering growth in our value-add businesses and aggressively reshaping our commodity business."
Looking ahead, Alcoa said it continues to expect global aluminum demand to grow 7% in 2014.
Alcoa's shares rose 2.39% to $12.83 in extended trading after Tuesday's close, putting them on track to extend their 2014 rally of 18%.