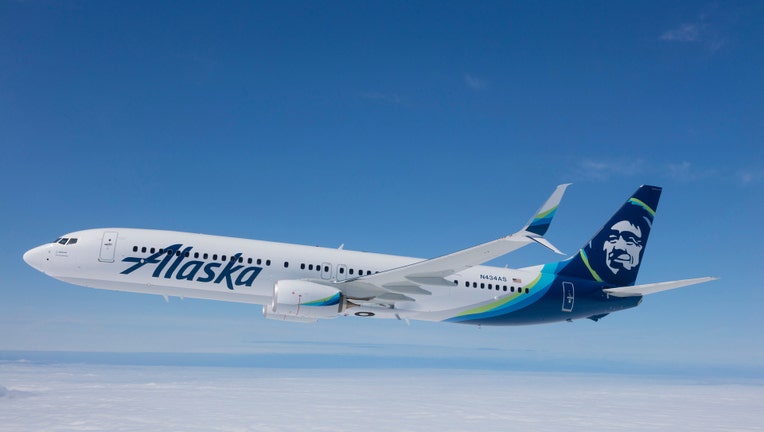 Alaska Airlines is offering deals on one-way tickets to destinations across the United States for as little as $42.
Customers departing from Las Vegas to Los Angeles can scoop up tickets at the $42 mark, while those flying from Burbank, Calif. to San Jose, Calif. can find prices as low as $49. Passengers on flights from Dallas (Love Field) to Washington, D.C. (Reagan Airport) and Denver to San Francisco—each between two and a half to three hours—can buy tickets for as little as $69.
For longer flights such as New York (JFK Airport) to Las Vegas and Washington, D.C. (Dulles Airport) to Los Angeles, tickets range from as little as $159 and $179, respectively.
In order to take advantage of the airfare deal, purchases must be made by 11:59 PM (Pacific Time) on Tuesday and at least 14 days prior to travel. All travel is valid Tuesdays, Wednesdays and Saturdays from Sept. 26-Dec. 13 of 2017, while blackout dates apply Nov. 16-Dec. 2. The flights are operated by Virgin America, which Alaska bought late last year in a $2.6 billion deal.