Alabama county officials paid as much as $50K in ransom to hackers for stolen data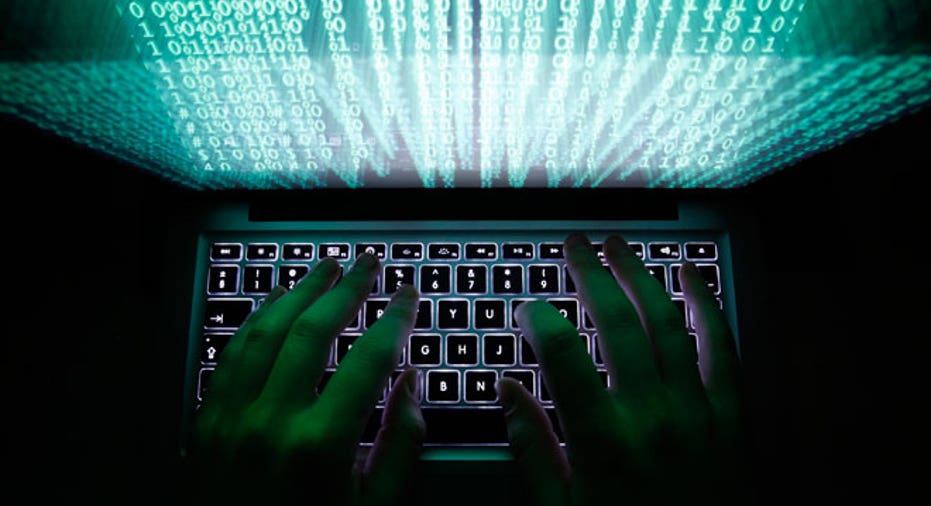 Montgomery County, Alabama, the victim of a ransomware attack that began last week, paid hackers a ransom of up to $50,000 to retrieve stolen data, county officials confirmed to FOX Business on Monday.
"Montgomery County's IT Director, Lou Ialacci, said his team worked tirelessly to retrieve the data, but ultimately the county had to pay the ransom in order to retrieve the 60-70 terabytes of data. We paid half Saturday and received half of the data and then paid the remaining on Sunday," a spokesperson for the Montgomery County Commission said in a statement to FOX Business.
On Sept. 19, the Montgomery County of Public Affairs released a statement that it was undergoing a ransomware attack and while no personal information had been stolen, the county's systems had been locked up and services impacted – particularly at the Probate's Office. The office was unable to work with vehicle tags and registrations nor business and marriage licenses. The following day, the county commission announced that its business tax filing system was down, on the day of a deadline for business taxpayers.
In total, the county paid between $40,000 to $50,000 to the ransomware hackers, a county official said.
Security expert and Datto CEO Austin McChord told FOX Business last week that while small businesses are targeted every single day by ransomware, paying the ransom renders an entity more likely to get hit again.
Local news outlets reported Monday that the stolen files were returned to the local government after the ransom was paid.