Akamai Acquires DDoS Protection Service Prolexic for $370M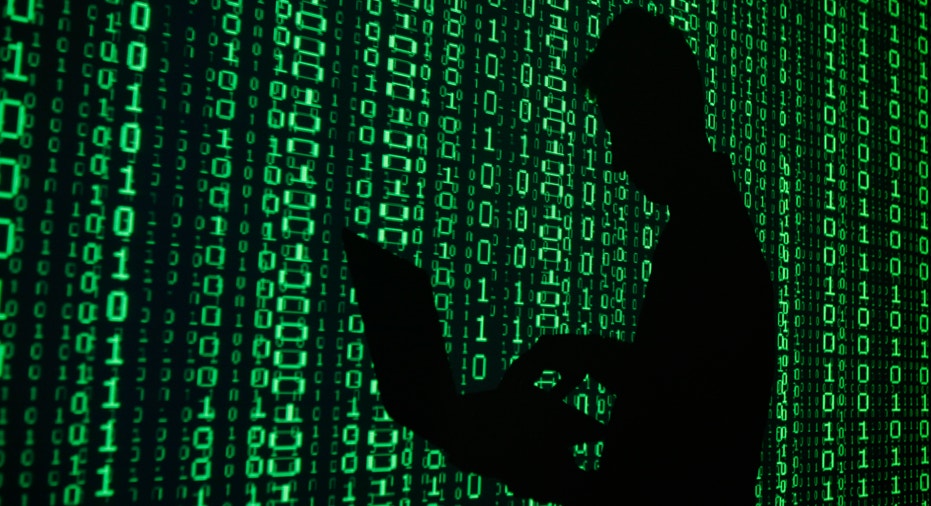 Highlighting the rising importance of cyber security, Akamai Technologies (NASDAQ:AKAM) unveiled a $370 million acquisition on Monday of cloud-based security firm Prolexic Technologies.
The transaction comes as the amount and size of cyber attacks continues to soar, especially distributed denial of service, or DDoS, attacks that Prolexic attempts to mitigate.
"By joining forces with Prolexic, we intend to combine Akamai's leading security and performance platform with Prolexic's highly-regarded DDoS mitigation solutions for data center and enterprise applications protection," Akamai CEO Tom Leighton said in a statement.
The deal calls for Akamai to pay $370 million in cash for Prolexic, which was founded in 2003 and is based in Hollywood, Fla.
"I think they're a good fit for each other and it's going to be a bargain for Akamai," said Barrett Lyon, who founded Prolexic in 2003. Lyon cited the sophisticated technology and broad-based customer base that Akamai will get its hands on as it expands its services in the higher-margin security world.
"It's always neat to see a company you started in your bedroom be sold for $370 million," said Lyon, who last year founded another DDoS protection service, Defense.Net.
There have been a number of high-profile cyber attacks in recent months, including on large financial-services companies and media companies like The New York Times and Washington Post.
"Being able to rely on one provider for Internet performance and security greatly simplifies resolution of network availability issues and offers clients clear lines of accountability," said Prolexic CEO Scott Hammack. "We believe that, together, we will be able to deliver an unprecedented level of network visibility and protection."
Akamai owns more than 141,000 servers that help carry Internet traffic for many big-name clients, including Facebook (NASDAQ:FB) and Apple (NASDAQ:AAPL). The company also operates cloud-based Kona Security Solutions, which is a firewall provider and DDoS mitigation system.
The transaction is expected to close during the first half of 2014. Akamai said its fourth-quarter guidance is unchanged, but said the deal is expected to hurt non-GAAP EPS during the first full year after closing by 6 to 8 cents.
Shares of Cambridge, Mass.-based Akamai were off 0.49% to $44.50 Monday afternoon, trimming their 2013 gain to 8.8%.