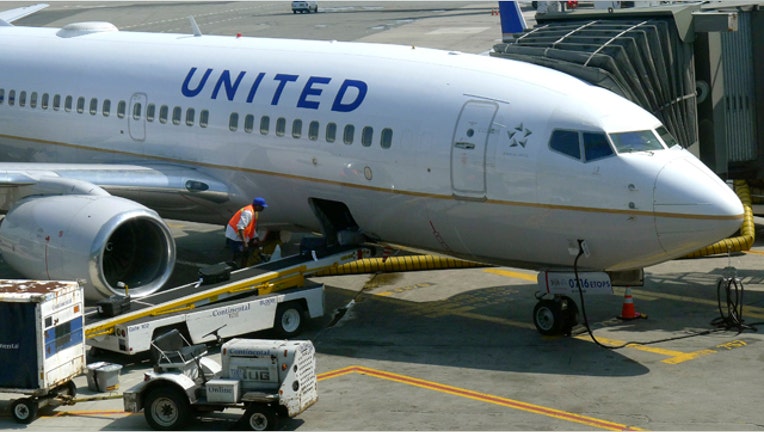 While airlines continue to be challenged by high expenses, revenue growth has recovered to pre-recession levels as the aviation industry enjoys the tailwind of a lengthy renaissance.
The last decade has seen the consolidation of a handful of airlines, the historical purchase of a refinery and the adoption of futuristic jumbo jets able to slice through the air with less fuel than ever before.
The changes were both revolutionary and necessary as the industry struggled to stay afloat, yet it seems business is finally getting back to normal after years of angst.
A new report dubbed "Tailwinds" published by PricewaterhouseCoopers on Monday, also shows that regional airlines now view 50-seat single-aisle jets as a "liability," instead seeking larger 70-to-90 seat jets, similar to how the national carriers are ditching older fleets for new jumbo jets like the Boeing (NYSE:BA) 787 and Airbus A350.
"There's no question the domestic airline industry is undergoing a renaissance marked by increased revenue and stable profitability," said Jonathan Kletzel, PwC's U.S. transportation and logistics leader. "These factors, combined with the prospect of lower fuel prices, support a positive outlook for the industry in 2013."
Crippling Costs
Fuel and labor costs continue to pressure airlines' bottom lines as they have for a decade, though carriers are adopting new measures as a means of offsetting the pressures.
Over the last 10 years, fuel costs have more than doubled, rising to 28% of operating expenses, according to PwC. The crack spread, or the gap between jet fuel and unrefined oil price, increased to 25% of total jet fuel cost, further impeding airline's ability to grow.
At the same time, labor costs, which accounted for roughly 23% of airline expenses in 2012, continued to rise, partially a reflection of merger negotiations that tend to trigger increased salaries and a looming pilot shortage as the Federal Aviation Administration rolls out stricter regulations such as upping the minimum number of flight experience hours by six-fold.
While carriers like Delta (NYSE:DAL), United Continental (NYSE:UAL) and AMR all went through bankruptcy and subsequent consolidation, with AMR expected to merge with U.S. Airways (NYSE:LCC), they have had to find additional ways to save money.
That's one reason why Boeing and Airbus' new jumbo jets, both made with carbon composite materials and touted as the most advanced and fuel efficient jets in history, have become such a hot commodity. With their advent, carriers rushed to update fleets, with United in particular agreeing to spend several billion dollars last week to devour 20 787-10 and 10 350-1000s.
Some carriers are going so far as to buy refineries, with Delta last year spending $180 million to take over a ConocoPhillips (NYSE:COP) refinery on the East Coast.
Riding the Renaissance
Despite all of the overhaul efforts, carriers aren't out of the clouds just yet. High expenses continue to be an issue, and many are still operating on razor thin margins despite cost-cutting and revenue-driving efforts.
But even as International Air Transport Association CEO Tony Tyler recently called the industry "fragile," there are positive trends, including the mass adoption of fuel efficient jets, with deliveries slated from now through 2020 and improving demand, with Boeing last week upping its 20-year forecast on commercial aircraft orders to 35,000 aircraft valued at $4.8 trillion.
The U.S. Energy Information Agency forecasts lower petroleum prices in 2013, falling to $93 a barrel in 2013 from $94 last year, and load factor has grown by close to 4% since 2008 to record highs as airlines axed the number of flights industry wide by 8% over the last five years.
Airlines have increased fees for things like baggage and cancellation and enjoyed a rise in fares in line with inflation that is expected to continue improving as demand, particularly among business travelers, ticks higher amid the rebounding broader economy.
While challenges linger, investors for one seem pleased, sending shares of Delta up 57% over the last year, while those of US Airways grew 22% and United's increased by 21%.
"Airlines will continue to be challenged by high expenses, especially fuel costs, but they're taking the necessary steps to support profits in the near-term," Kletzel said.