Airline Stocks Tank on Ebola Concerns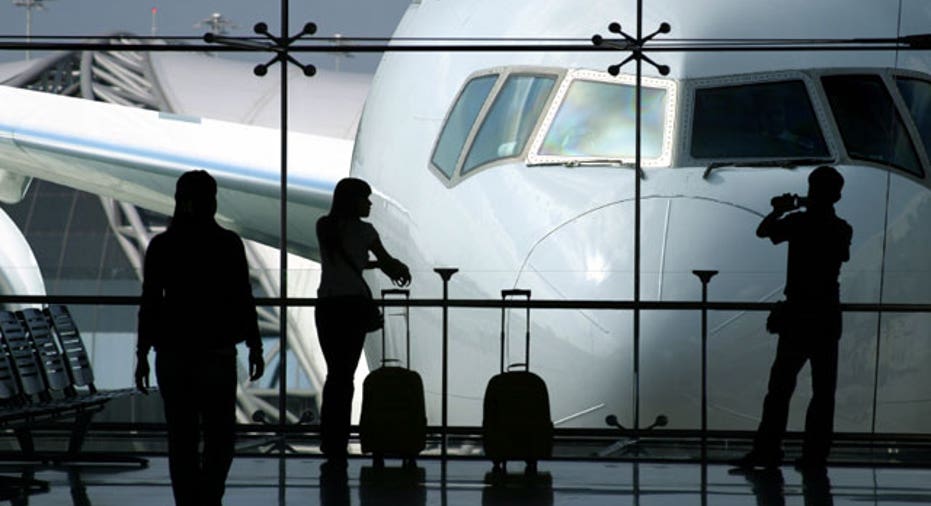 Several leading U.S. airlines said on Wednesday they were in close contact with federal health officials about Ebola-related travel concerns after a traveler infected with the deadly virus was diagnosed on U.S. soil.
The patient, now hospitalized in Dallas, had flown from Ebola-ravaged Liberia through Brussels to Texas, the Liberian information ministry said. U.S. health officials said there should be no risk to fellow passengers, as the patient began showing symptoms only after his arrival.
But stocks in major U.S. air carriers fell as much as nearly 4 percent on Wednesday over fears that the spread of the worst known Ebola outbreak beyond West Africa would make more customers fearful of traveling.
"People are nervous about (the first case of Ebola detected in the United States) and what it means," said Michael Derchin, an analyst at CRT Capital Group LLC.
Still, Derchin said that the market had overreacted.
"I would be surprised if there's any impact on travel," he said.
JetBlue Airways and American Airlines said they were closely following guidelines from the U.S. Centers for Disease Control and Prevention (CDC).
Airlines for America, the industry trade group, is also coordinating with the CDC on any government action related to Ebola concerns, JetBlue spokesman Morgan Johnston said.
"We follow the guidelines (put) in place by the CDC specifically for airlines, and we work with our crews to protect the health of our customers and employees," American Airlines spokesman Josh Freed said.
The CDC is working with U.S. Customs and Border Protection (CBP) to identify potential victims and warn other travelers of the health threat.
"CBP personnel receive training in illness recognition," said agency spokeswoman Jennifer Evanitsky. If they identify someone believed to be infected, they will seek medical evaluation from CDC and local health officials.
Customs officials will wear protective equipment such as gloves and surgical masks to ensure their safety when interacting with ill travelers, she added.
Customs and Border personnel also will hand out flyers in airports encouraging people to watch their health for 21 days and listing steps to follow should they become sick, according to CDC spokesman Tom Skinner.
Airlines will also remind their customers to follow CDC guidelines regarding travel when ill, Johnston said.
JetBlue (NASDAQ:JBLU) shares fell 3.4 percent to $10.26, while American Airlines (NASDAQ:AAL) fell about 3.9 percent and Delta Air Lines (NYSE:DAL) fell about 3.7 percent in early Wednesday afternoon trading.
(Reporting By Jeffrey Dastin and Sharon Begley; Editing by Michele Gershberg and Jonathan Oatis)