Airbus Takes 301 Plane Orders Since Start of 2012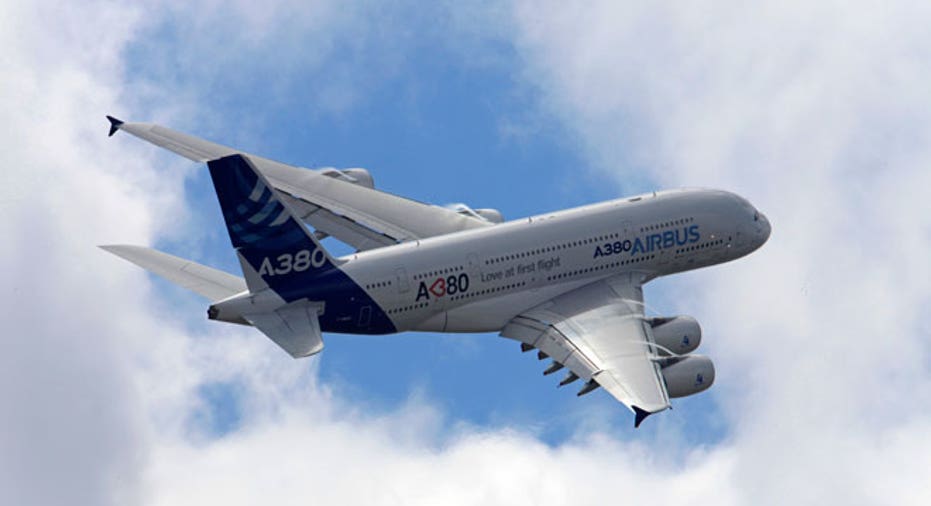 Airbus orders topped 300 aircraft in the first seven months of the year, giving the European planemaker a 30% market share against its U.S. rival Boeing which is rebounding sharply after a disappointing 2011.
EADS unit Airbus said it had sold 301 aircraft and received 31 cancellations between January and July, for a net total of 270 sales of its passenger jets. It delivered 326.
Boeing (NYSE:BA) sold 736 aircraft and took 36 cancellations over the same period and appears on course to recover the industry's No.1 spot on an annual basis for the first time since 2006.