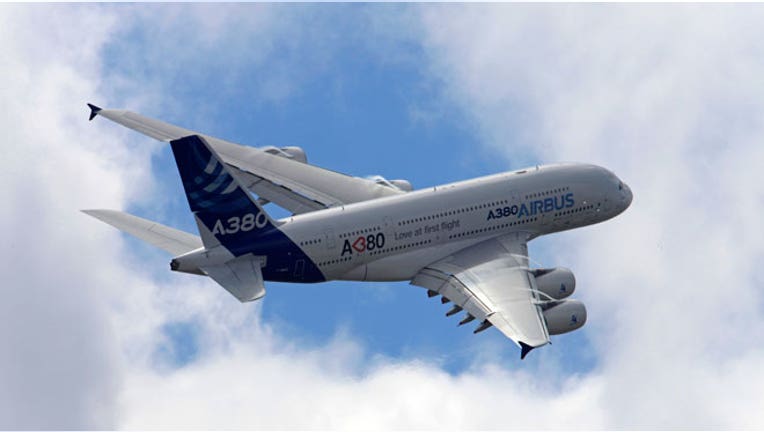 Airbus agreed on Monday to sell 234 A320 jets to Lion Air, an Indonesian discount airline, in a $24 billion deal.
The jet sale, which is the largest single order ever placed with the European plane maker, follows an agreement just days earlier between Airbus and Turkish Airlines for 117 planes.
Lion Air's purchase exceeds its deal with Boeing in 2011 for 201 planes worth $22 billion. Lion Air is traditionally a Boeing customer, but turned to Airbus, a division of European Aeronautic Defence & Space Co., amid a period of rapid growth.
Lion Air will receive 109 A320neo and 64 A321neo planes, both of which feature the latest fuel-saving models, as well as 60 of Airbus' classic A320 jets.