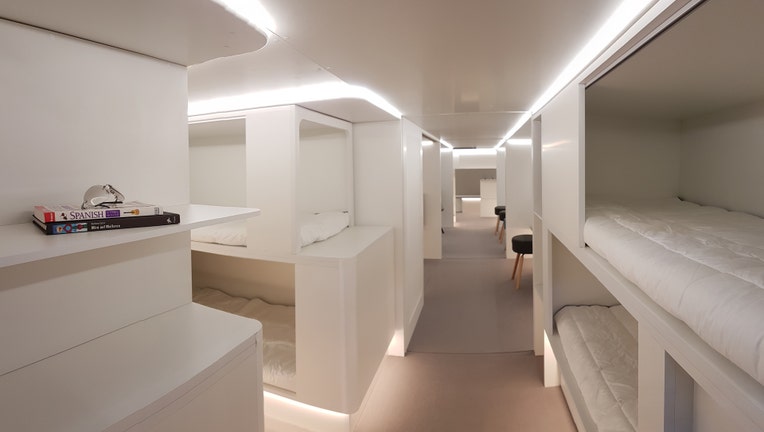 For passengers worried about getting shuteye on long-haul flights, Airbus may have a solution.
The European airplane maker announced it is partnering with Zodiac Aerospace to develop and market lower-deck modules with passenger sleeping berths.
The units, which won't affect the loading of cargo or bags, will fit inside the aircraft's existing cargo compartments and can be swapped with the regular cargo containers, improving the experience for passengers while enabling airlines to "add value for their commercial operations," Airbus said.
"This approach to commercial air travel is a step change towards passenger comfort," Geoff Pinner, head of Airbus' cabin and cargo program, said in a statement. "We have already received very positive feedback from several airlines on our first mock-ups."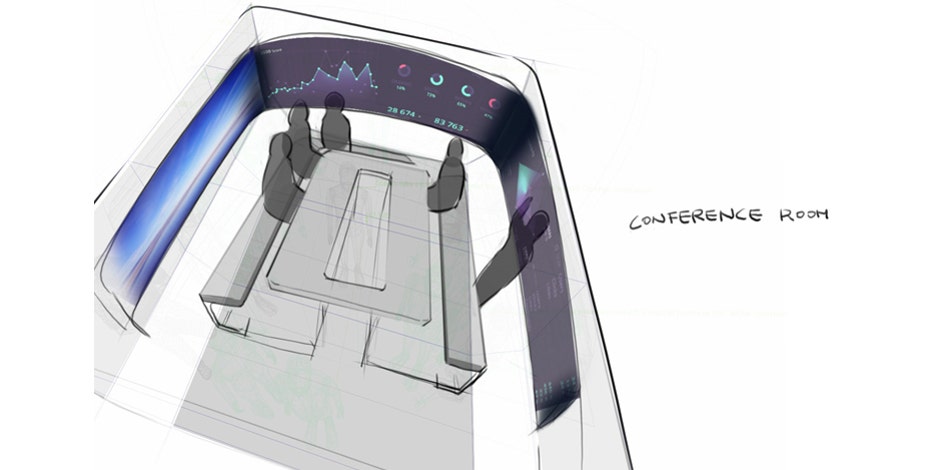 The first aircraft to feature the units will be Airbus' A330, in 2020. Airlines will be able to retrofit their existing long-haul twin jet or buy a new one equipped with the modules. The airplane maker said it is studying the possibility of offering sleeper compartments in its A350 XWB airliner as well.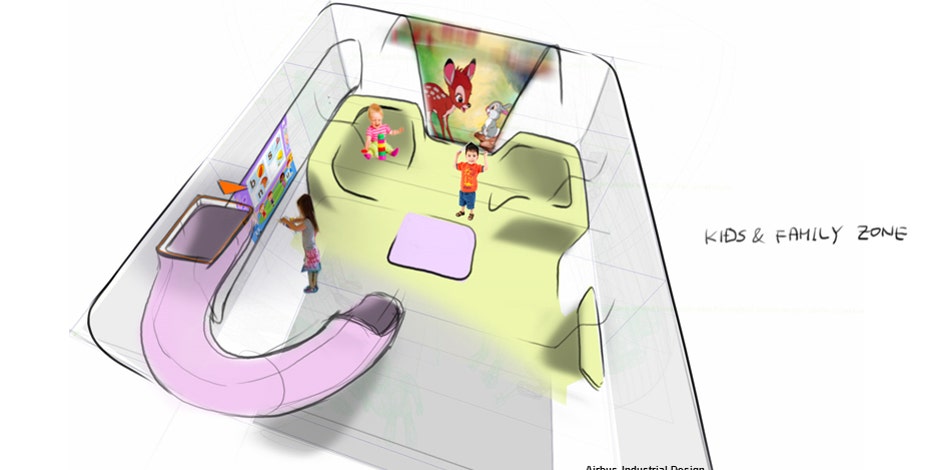 Zodiac Aerospace, founded in 1896, designed and manufactured airships and airplanes. It now manufactures products to improve on-board comfort and living conditions, as well as high-tech systems to enhance flight safety and aircraft performance.
"An improved passenger experience is today a key element of differentiation for airlines," Zodiac's CEO of the cabin branch, Christophe Bernardini, said in a statement.