Airbus in talks with German prosecutors to end jet probe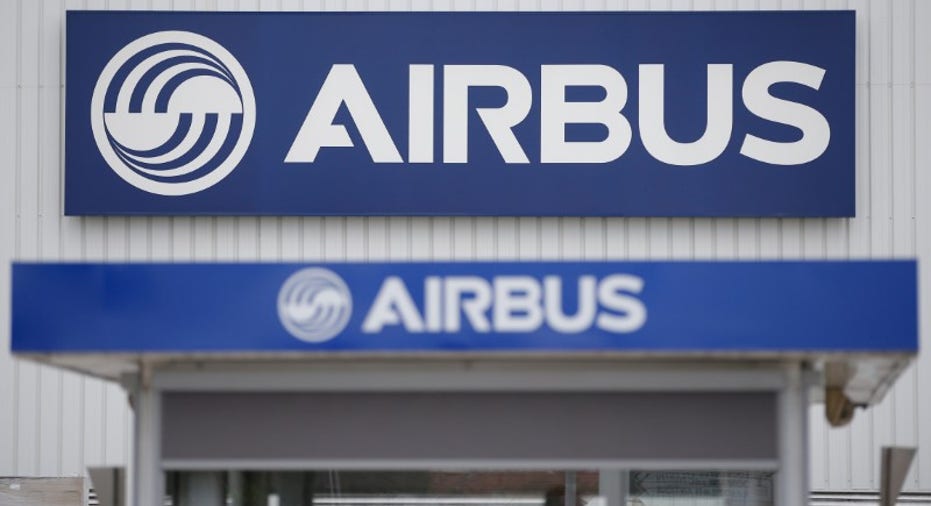 BERLIN (AP) — Airbus says it is in talks with German prosecutors to end their investigation into alleged irregularities in the sale of combat aircraft to Austria.
The aviation and defense company says that "once concluded, Airbus will disclose the result."
The company described as "pure speculation" a report late Saturday by German daily Sueddeutsche Zeitung that Airbus might avoid going to trial by paying a fine of 70-80 million euros ($85-97 million).
Munich prosecutors are investigating whether bribes were paid to secure the sale of 15 used Eurofighter Typhoon planes to Austria in 2003.
Separately, Airbus said it has been notified of an arbitration ruling in a case involving subsidiary Matra Defense, ordering it to pay 104 million euros for breach of contract in the 1992 sale of missiles to Taiwan.