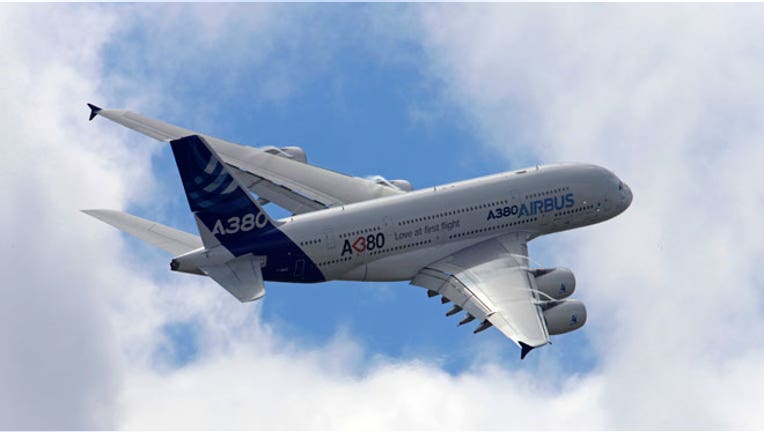 Airbus is studying further increases in production of its best-selling A320 jet family from 2018 after reaching a targeted level of 46 a month in 2016, the chief executive of parent Airbus Group said on Tuesday.
Each month, Airbus currently produces 42 of the narrowbody jets, which compete with the Boeing 737.
It plans to make a transition to an upgraded A320neo version between 2016 and 2018, after which it will consider further output increases, Airbus Group CEO Tom Enders told shareholders.
The A320neo project is on track, as is the A350, the company's latest wide-body jet which is due to be delivered as scheduled later this year, Enders told the annual meeting of Europe's largest aerospace group.
However, he said the A350 was entering a "red hot phase," in which efforts to ramp up production coincide with last-minute changes stemming from round-the-clock flight testing.