Airbus Chief in No Rush to Decide on Jet Output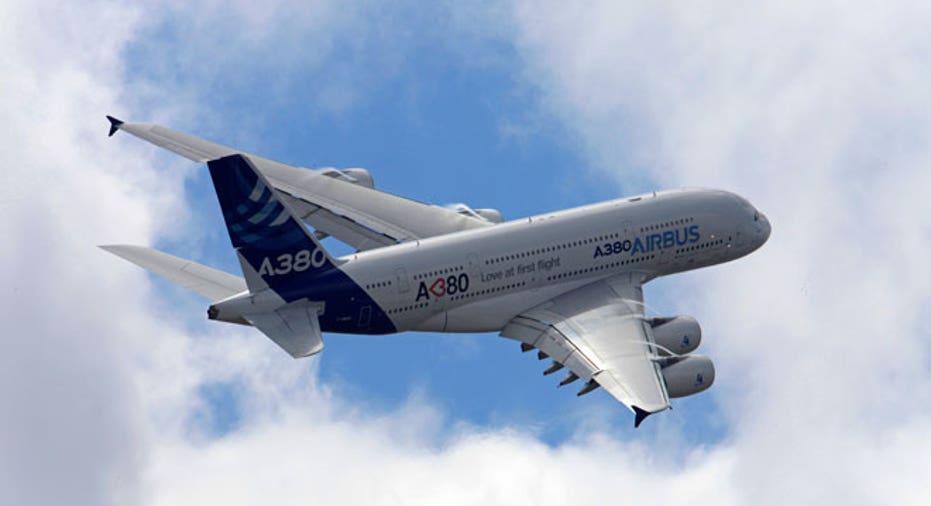 Airbus is "in no rush" to take a decision on whether to increase planned production of its A320 medium-haul aircraft family, Chief Executive Fabrice Bregier said on Thursday.
The planemaking subsidiary of Airbus Group is looking at whether to increase output to 50 aircraft a month, compared with 42 a month now and a targeted rate of 46 by 2016.
Bregier was speaking as Airbus neared the end of a roughly two-hour maiden test flight of its revamped A320neo version.