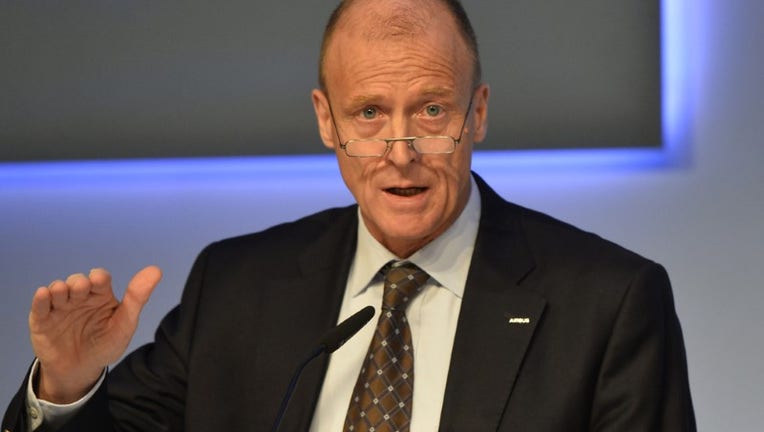 Airbus said engine maker Pratt & Whitney still had to make an effort to improve on deliveries of engines for the A320neo jet, which were hit by delays last year.
One of the big challenges this year for the group will be ramping up production and moving from the A320ceo to the neo model, managers said.
"It won't be a walk in the park. The challenges on engine front are still there. Pratt & Whitney has to make a huge effort to further improve," Airbus CEO Tom Enders said after the group reported 2016 results.
Airbus is aiming to increase production of its A320 family jets to 60 per month by mid-2019, chief operating officer Fabrice Bregier confirmed on Wednesday.
On the troubled A400M program, Enders said Airbus had sent a letter to buyers today asking for help to mitigate what he described as "unacceptable" losses.
He said Airbus expected to deliver over 20 of the military transporters this year, barring any unexpected problems.
(Reporting by Tim Hepher; Writing by Victoria Bryan; Editing by Sudip Kar-Gupta)