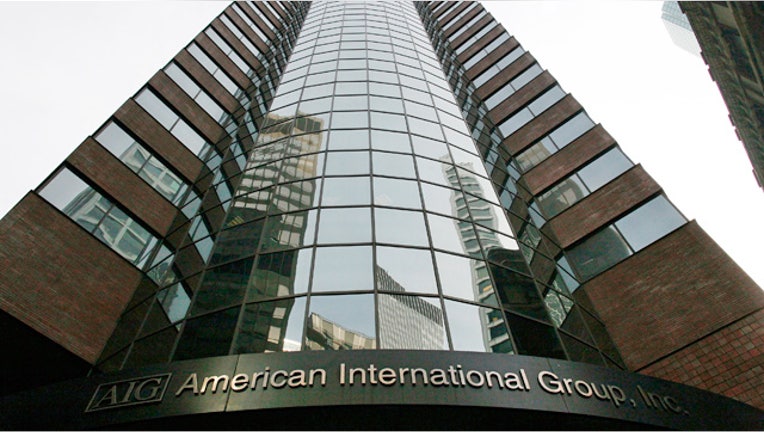 American International Group (NYSE:AIG) blew away Wall Street's expectations on Thursday with a 27% jump in second-quarter earnings, thanks to solid growth at its Chartis and SunAmerica divisions.
Shares of the bailed-out insurer rallied more than 1% in after-hours action following the stronger-than-expected results.
New York-based AIG said it earned $2.33 billion, or $1.33 a share, last quarter, compared with a profit of $1.84 billion, or $1.00 a share, a year earlier.
Excluding one-time items, the insurer earned $1.06 a share, nearly doubling the Street's view of 57 cents.
AIG's results were bolstered by a 19.5% leap in second-quarter operating income at Chartis to $936 million and a 22.5% jump in income at its SunAmerica division to $933 million.
The insurer's aircraft leasing division also grew profits 2.3% to $88 million.
AIG noted significant progress in paying back taxpayers for the massive bailout the insurer received in the aftermath of the 2008 financial crisis. During the second quarter the Treasury Department unloaded $5.7 billion of AIG stock, while the New York Federal Reserve's Maiden Lane III loan was also returned.
"We are proud of what we have accomplished and believe we are close to achieving our goal of returning to America all that it provided to AIG during the crisis, plus a profit," CEO Robert Benmosche said in a statement.
"Every day, the people of AIG continue to make significant progress in restoring our reputation in the communities we serve; respect for the AIG name has endured among our partners and customers," said Benmosche.
Shares of AIG rose 1.04% to $31.16 in extended trading, putting them on pace to build on their year-to-date rally of 33%.