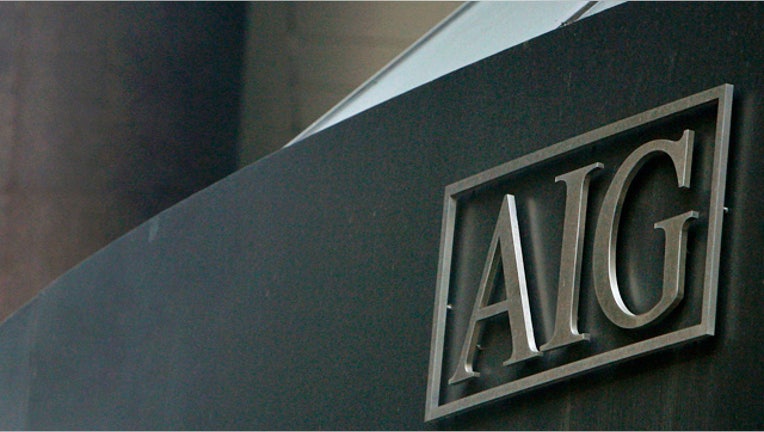 American International Group (NYSE:AIG) said Monday its first-quarter profit dropped 27%, as catastrophe losses piled up.
The insurer reported earnings of $1.6 billion, or $1.09 a share, compared to a year-ago profit of $2.2 billion, or $1.49 a share. Operating earnings checked in at $1.21 a share, up from $1.34 a share.
Analysts expected a per-share profit of $1.07.
AIG's property casualty division recorded a profit of $1.16 billion, down 26% year-over-year. Catastrophe losses were $262 million, compared to $41 million.
The life and retirement unit reported a higher profit of $1.42 billion, up from $1.39 billion, and distributed $1.7 billion in cash dividends to AIG.
CEO Robert H. Benmosche said AIG continues to look at ways to manage expenses, invest in technology and make itself more efficient.
"We also remain fully engaged with all of our regulators, including the Federal Reserve, and will continue to work closely with them to achieve our shared goal of making AIG a better, stronger company able to withstand whatever the future brings," he said in a statement.
Shares of AIG fell 1.9% to $51.74 in after-hours trading.