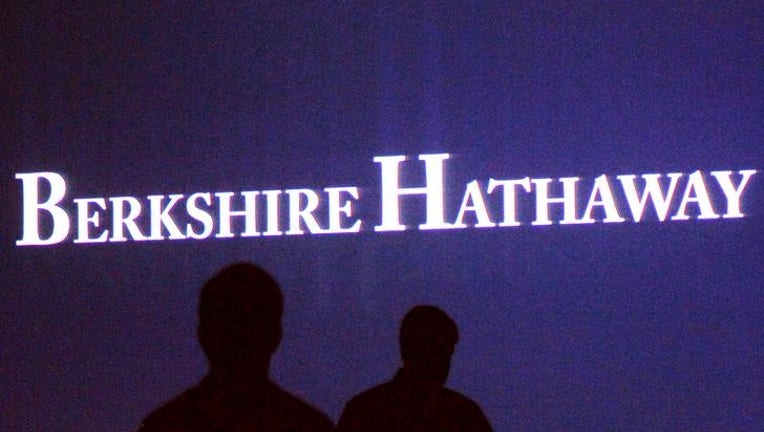 American International Group Inc said it would pay $9.8 billion to National Indemnity Co, a unit of Berkshire Hathaway Inc , to cover most of AIG's U.S. Commercial "long-tail exposures" for accidents that occurred in 2015 and prior.
The agreement covers 80 percent of AIG's U.S. Commercial long-tail exposures - liabilities for claims that take a long time to be settled.
AIG will have to make the payment by June 30. It will be placed into a collateral trust account as security for NICO's claim payment obligations to AIG operating subsidiaries, AIG said.
AIG, which is expected to report its quarterly results after market close on Feb. 14, said it expected to take a related charge in the fourth quarter.
AIG will retain sole authority to handle and resolve claims, and NICO has various access, association and consultation rights.
(Reporting by Richa Naidu and Nikhil Subba in Bengaluru; Editing by Martina D'Couto)