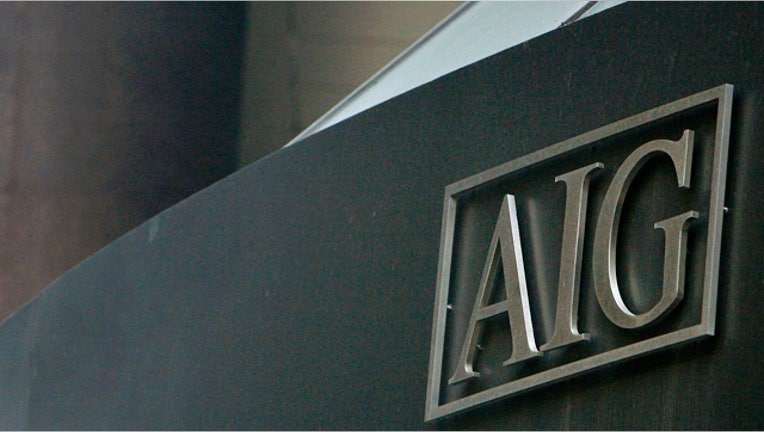 American International Group's (NYSE:AIG) fourth-quarter earnings rose 77% from a year ago on a large, one-time tax benefit.
The New York-based insurance giant, which was rescued from collapse in 2008 with an $85 billion government bailout, reported net income of $19.8 billion compared with $11.2 billion in the fourth quarter of 2011.
After-tax operating income for the period ending Dec. 31 was $1.6 billion, or 82 cents per diluted share compared to a loss of $2.2 billion, or $15.99 per diluted share in the year-ago quarter.
Analysts had expected per share earnings of 63 cents.
AIG's shares rose more than 6% in after-hours trading after closing up 1.2% at $27.99.
Diluted earnings per share were $10.43 compared with $16.60 a year ago.
The fourth quarter results were impacted by $17.7 billion tax benefit.
"Fourth quarter and full year profitability reflects the tremendous commitment and focus on business fundamentals by everyone at AIG," Robert H. Benmosche, AIG's CEO, said in the statement.
Benmosche noted that AIG's 2011 full-year profit was the company's "second consecutive annual profit."
The CEO said AIG repaid the Federal Reserve Bank of New York in full in 2011 and restructured its debt with the federal government, creating a "clear exit path."
AIG said its after-tax operating income for the full year of 2011 was $1.8 billion, or $1.02 per diluted share, compared with a loss of $898 million, or $6.57 per diluted share, in 2010.