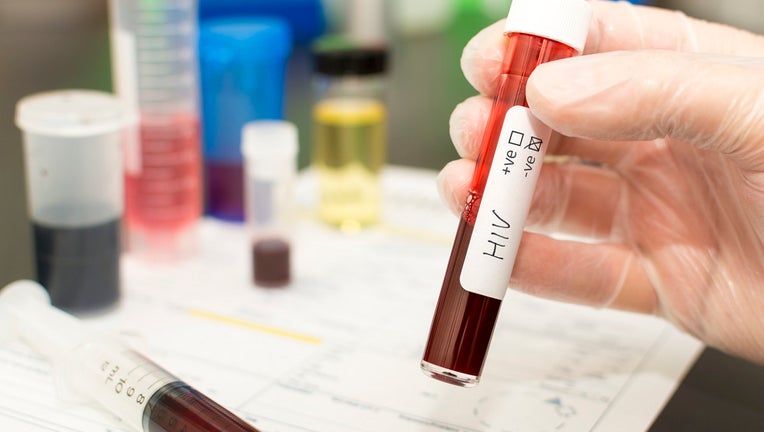 AIDS-related deaths globally have been cut by nearly half since 2005 as a record number of people from around the world are gaining access to treatments, the United Nations reported Thursday.
A record 19.5 million people, up from 17.1 million in 2015, are now accessing antiretroviral therapy — a combination of several medicines used to slow the rate at which the virus multiplies in the body.
"We are seeing a downward trend in new HIV infections, especially in eastern and southern Africa, where new HIV infections have declined by a third in just six years. This good news is a result of the combined effect of a rapid scale-up of treatment and existing HIV prevention interventions," Michel Sidibe, UNAIDS executive director, said.
The number of people living with HIV overall, however, is up slightly to around 36.7 million in 2016, compared to 36.1 million in 2015, which has many experts questioning the results and wondering if the billions spent in the past two decades should have brought more impressive results.
"When you think about the money that's been spent on AIDS, it could have been better," Sophie Harman, a senior lecturer in global health politics at Queen Mary University in London, told The Associated Press.
"The real test will come in five to 10 years once the funding goes down," Harman added, warning that some countries might not be able to sustain the U.N.-funded AIDS programs on their own.
The Trump administration has proposed a 31% cut in contributions to the U.N. starting in October. Sidibe says those cuts will end up reversing the progress that has been made around the world to end the deadly virus.
"Moving forward, every additional dollar invested in AIDS will deliver a $8 return. Our quest to end AIDS has only just begun. We live in fragile times, where gains can be easily reversed. The biggest challenge to moving forward is complacency. Global solidarity and shared responsibility has driven the success we have achieved so far. This must be sustained. But for several years now, resources for AIDS have remained stagnant, and we are not on track to reach the $26 billion of investment we need by 2020," he said.