Ahead of ObamaCare Deadline, Health Insurers Canceling Thousands of Policies That Fall Short of ACA Rules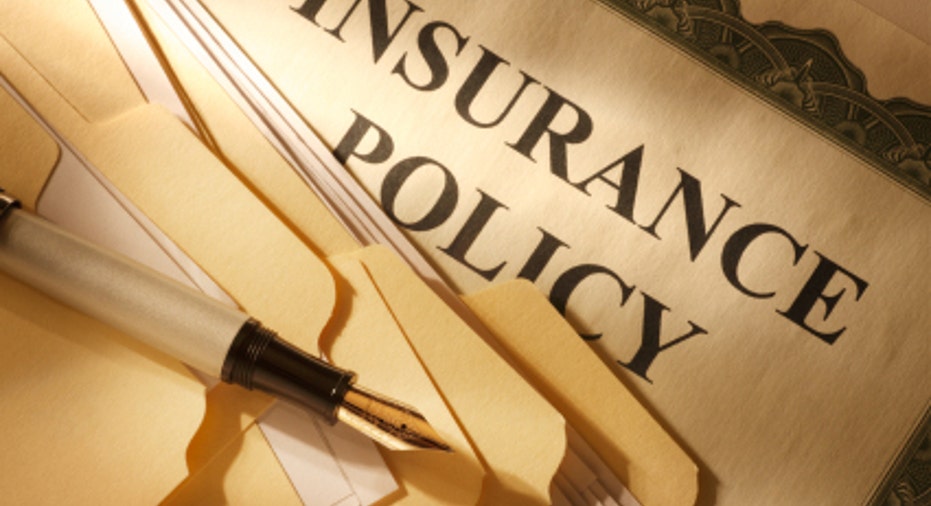 President Obama has promised people who liked their current doctor and health-care plan would be able to keep it as the Affordable Care continues to get implemented, but that's proving not to be the case for many Americans.
Insurance companies have sent out hundreds of thousands of letters to consumers in recent months cancelling their health-care plans.
Kaiser Health News  reports the cancelled policies "fall short" of the essential health benefits the ACA requires all plans include beginning Jan. 1, and are therefore not eligible for sale on the state and federally-run exchanges.
The law requires plans to include coverage for maternity care, ambulatory services, prescription medications and more, additions that critics say will drive up premium costs for policyholders who may never use them.
Among the insurance companies terminating policies are Kaiser Permanente in California, which sent notices to 160,000 policy holders; Highmark Pittsburgh, which dropped 20% of its individual market customers; and Independence Blue Cross, a major insurer in Philadelphia, eliminating 45% of its individual policies, Kaiser reports. The biggest hit comes in Florida, where insurer Florida Blue has dropped 300,000 policies.
In some cases, policies for those with pre-existing conditions were terminated while other customers faced price increases since the rollout of the new insurance exchanges, according to Kaiser. Beginning in mid-September, for example, Blue Shield of California sent nearly 119,000 cancellation notices to individuals, and nearly two-thirds of this group were notified of rate increases, the nonprofit news service reports.
"Florida Blue is proactively communicating to these members to help them understand how this transition affects them.   Prior to their 2014 renewal date, each member will receive a letter that instructs them to contact Florida Blue to review their migration options.   These new plans will offer members access to more comprehensive benefits in 2014. It is important to note that a person's individual situation will be the key driver of what they will pay for coverage under the ACA. Subsidies will be available in the marketplace to lower the cost of coverage for eligible individuals, and the amount an individual will pay could vary significantly once his or her specific age, area in which they live, smoking status, family size, and income are factored in," Lowell Weiner, Vice President, Corporate Communications for Florida Blue, said in an email message to FOXBusiness.com.
Yevgeniy Feyman, Manhattan Institute Scholar, says the cancellations are just insurance companies trying to maintain the best business model.
"A lot of people will try to pin this on insurers and it's important to see this as a business decision within the new regulatory framework," he says. 'It's just insurers responding to changes within the regulatory system."
While the policy termination numbers coming out of Florida are staggering, Feyman says they are likely just the start.
"This will be happening across the marketplace," he says. "A lot of these plans just aren't qualified to be sold on the exchange."
Insurance companies will likely have off-exchange alternatives, according to Feyman, which will have the same plan structure as what they offer on the exchange, without exchange-based fees. This means they may be a few dollars less, but consumers shopping for coverage off of the ACA exchanges won't qualify for subsidies.
Subsidies for plans on the federal and state-run exchanges are available for those making up to 400% of the federal poverty level, which is about $45,000 for an individual and $94,000 for a family of four annually, according to the Kaiser Foundation's subsidy calculator.
While insurance companies knew of the changes coming under the new health-care law for awhile, Feyman says it's likely the letters are being sent out now to cancel policies because they're close to expiring. But in some cases, Feyman says benefits may be better under new plans, even if they cost more.