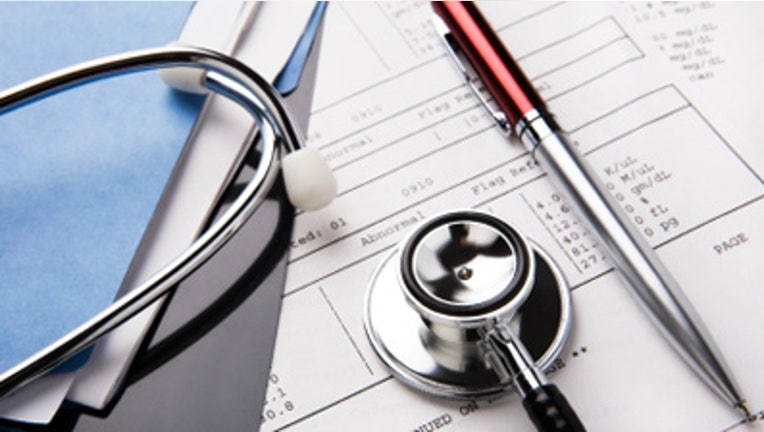 The nominee to lead a key U.S. healthcare agency said on Tuesday that the agency was investigating events surrounding a decision on Medicare Advantage payment rates that sent shares of insurance companies soaring.
Marilyn Tavenner was asked about last week's rate decision at a Senate confirmation hearing by Iowa Senator Charles Grassley, who has said the rate decision might have been leaked.
"We have initiated an internal review. And it will be extensive,'' Tavenner said. ``I've also asked that the Office of the Inspector General be brought in on this issue as well.''
Tavenner was nominated to become administrator of the Centers for Medicare and Medicaid Services.