After Three-Year Hiatus, GE Capital Cleared to Return Dividend to Parent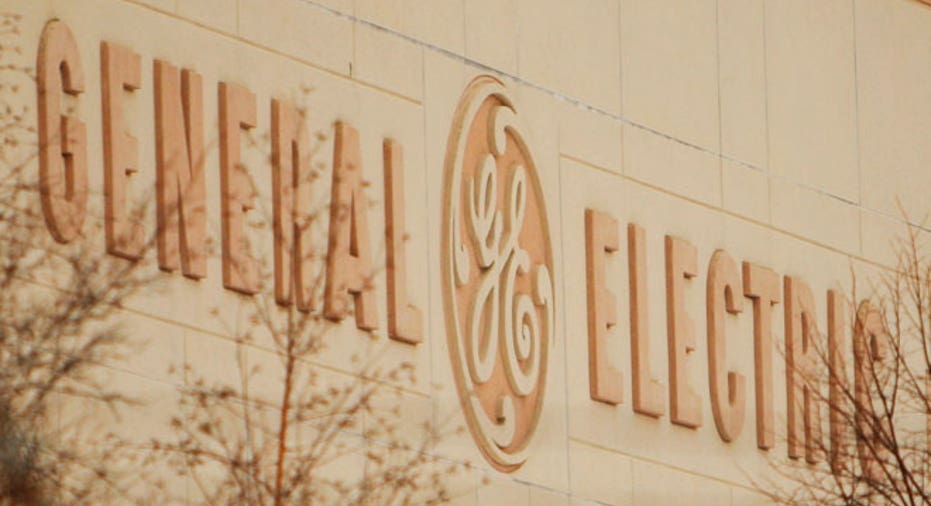 The finance arm of General Electric (NYSE:GE) has been given clearance to start returning a portion of profit to its parent after taking a break for three years to focus on steering through the financial storms.
The approval by GE Capital's board of directors comes earlier than analysts had expected and could help GE ramp up efforts to return value to shareholders through buybacks and dividends.
The dividend payments, which are subject to GE Capital board approval, are expected to be about 30% of its total 2012 earnings. The unit will pay a $475 million dividend in the second quarter and a $4.5 billion special dividend later this year.
The payout was suspended in 2009 at the height of the Great Recession so that GE Capital, one of the top U.S. lenders, could focus on keeping its head above water. It has since taken actions to try and regain its strength, including reducing net investments and upping liquidity. In 2011, it reported net income of $6.6 billion.
"As we have stated, our goal has been to resume the GE Capital dividend to GE in 2012," GE CEO Jeff Immelt said in a statement. "This action demonstrates the strength of GE Capital and the significant actions taken to strengthen its liquidity, capital, asset quality and profitability."
Shares of GE were up about 3.6% to about $19.07.
The Fairfield, Conn.-based conglomerate said it plans to accelerate its buyback program starting in the second quarter.