After sale to Intel, Mobileye's founder raises sights on IPO for OrCam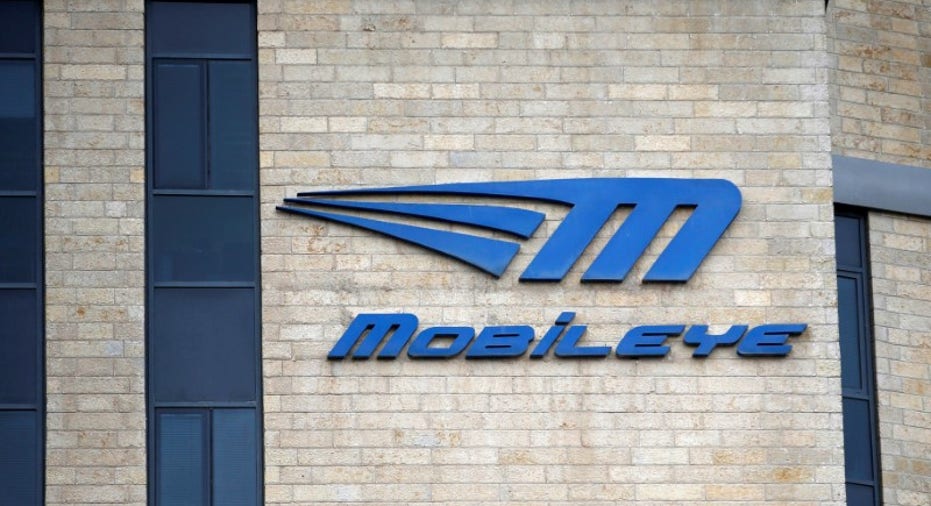 With the ink barely dry on the $15 billion sale of his autonomous driving technology firm Mobileye to Intel , inventive Israeli entrepreneur Amnon Shashua now has his sights set on taking another start-up public by the end of next year.
Roughly a decade after founding Mobileye, whose camera-based sensor chips and software systems are helping to develop self-driving cars, Shashua set up OrCam, which uses a camera mounted on eyeglass frames to help the visually impaired interact with their surroundings.
OrCam's system can read newspapers, street signs and recognize common items, dictating words into the user's ear.
The company completed a $41 million investment funding round last month that values the company at $600 million.
"Sales targets for 2017 are four times more than 2016," Shashua told Reuters. "By the end of 2018 the revenue, the profit, of the company will be at such a level, together with the ability to forecast, that it's good enough for an IPO."
The listing would either be on Nasdaq or the New York Stock Exchange, he said.
The company would not provide further financial details.
The Intel-Mobileye deal, announced on March 13, is expected to close within nine months and will result in Intel's Automated Driving Group being integrated into Mobileye and based in Israel, with Shashua, Mobileye's chairman and chief technology officer heading up the combined group.
Though most of his time will be focused on Mobileye, Shashua doesn't see that detracting from his efforts to prepare OrCam for a listing, although commentators have questioned how easy it will be able to divide up his time.
"I'm going to get more responsibilities as folding in Intel's assets in autonomous driving and leading the combined effort, but I believe that this is not going to change anything in terms of the time I spend at OrCam," he said.
Intel has also invested $6 million dollars in OrCam.
(Editing by Greg Mahlich)