After Prolonged Clash, Icahn Bows Out of Dell Takeover Battle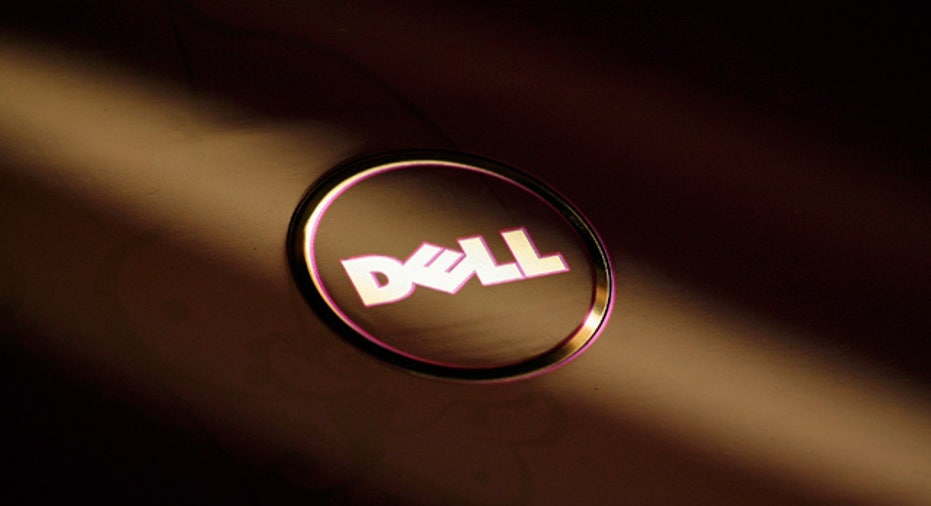 After a bruising, months-long battle with the board, billionaire investor Carl Icahn threw in the towel on Monday in his quest to thwart Michael Dell's $25 billion buyout of Dell (NASDAQ:DELL).
The decision comes after the legendary activist determined "it would be almost impossible to win the battle" on Thursday when shareholders are slated to vote on the deal.
Icahn spent a great deal of effort to fight Michael Dell's proposed leveraged buyout, vocally pushing the struggling PC maker's board to instead pursue a tender offer for 1.1 billion shares at a higher price tag.
In an open letter to shareholders, the billionaire said he came to the "conclusion that we will not pursue additional efforts to defeat the Michael Dell/Silver Lake proposal, although we still oppose it and will move to seek appraisal rights."
While Icahn failed to win over shareholders for his competing deal, he did successfully force the buying group to sweeten its bid by $150 million.
"Though we continue to believe that our proposal is superior to the Michael Dell/Silver Lake transaction, we are pleased that our efforts contributed to the modest increase in merger consideration Dell stockholders will receive," Southeastern Asset Management, the large investor that joined Icahn in his fight, said in a separate statement.
Icahn and Southeastern decided to drop their efforts due to a number of obstacles, including a change in the voting structure that occurred when the buyers raised their offer and a negative court ruling on the timing of the shareholder vote.
"Michael Dell/Silver Lake waged a hard fought battle and according to Chancellor Strine, the actions by Dell were within the Delaware law. We therefore congratulate Michael Dell and I intend to call him to wish him good luck (he may need it)," Icahn said.
The Icahn surrender appears to pave the way for the LBO to finally go forward, following seven months of uncertainty amid legal wrangling.
Dell's board twice postponed shareholder votes on the transaction, realizing they didn't have enough support to carry the vote.
"We won, or at least thought we won, but when the board realized that they lost the vote, they simply ignored the outcome," Icahn wrote. "Even in a dictatorship when the ruling party loses an election, and then ignores its outcome, it attempts to provide a plausible reason to justify their actions."
"We jokingly ask, 'What's the difference between Dell and a dictatorship?' The answer: Most functioning dictatorships only need to postpone," said Icahn.
Round Rock, Texas-based Dell declined to comment on the letter.
Shares of Dell ticked up 0.04% to $13.85 Monday morning.