After Moscow Plane Crash, Total Names New CEO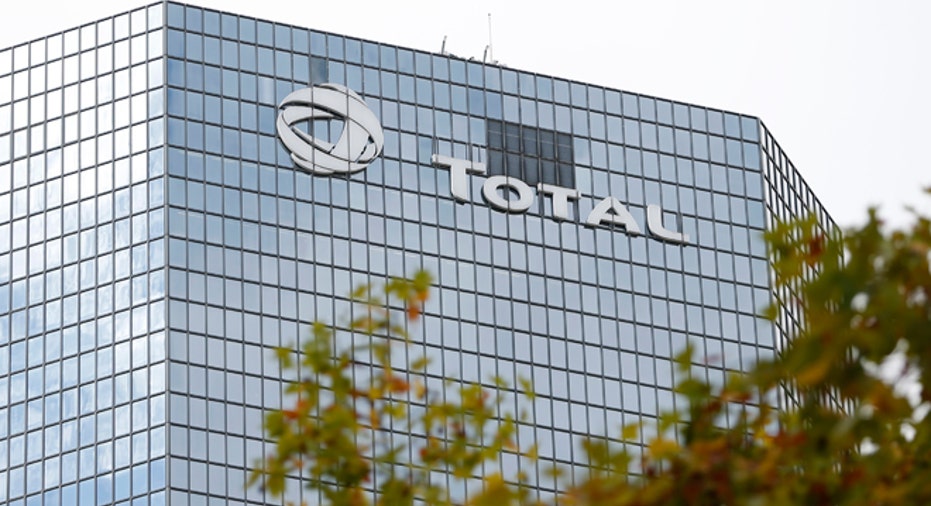 French oil major Total on Wednesday appointed refining head Patrick Pouyanne as chief executive and former CEO Thierry Desmarest as non-executive chairman.
The nominations at the head of the world's fourth-largest integrated oil company came less than 48 hours after the brutal death of Chairman and CEO Christophe de Margerie in a plane crash in Moscow.
Desmarest, previously honorary chairman of the oil group, will keep his new position until the end of 2015, after which the roles of CEO and chairman would again be combined, Total said in a statement following an emergency board meeting.
Pouyanne, 51, had a key role in merging Total's loss-making "downstream" refining and petrochemical units in recent years, and also had senior roles at the group's "upstream" exploration units in Angola and Qatar.
"Being in the downstream gives you more of a feel for costs, which is the big focus of the industry at the moment, whereas in the upstream you get a bit carried away sometimes, it's kind of sexy," said Iain Reid, a BMO analyst in London.
"In the downstream it's more about manufacturing and hard work - that's what these big oil companies need at the moment."
Pouyanne will likely face a politically sensitive situation in France, where he told unions earlier this year that Total would seek to cut capacity among its five refineries, with more details about the plan expected next spring.
The company will be hoping to avoid a repeat of its problems in 2010 when Total's decision to close down the Dunkirk refinery prompted weeks of strikes by angry unions and disrupted French oil supplies.
A graduate of France's elite Polytechnique and Ecole des Mines engineering colleges, Pouyanne was also a ministerial advisor under previous conservative governments.
Desmarest, 68, headed the group during the mergers of Total with Petrofina and then Elf in 1999.
"A Desmarest/Pouyanne tandem would combine experience and expertise," said Christian Jimenez, a fund manager at Diamant Bleu-Gestion, which owns Total shares. "It's a quasi-ideal configuration, at least for the next few years until we have seen whether Pouyanne displays any talent as a strategist."
(Additional reporting by Raoul Sachs and Alexandre Boksenbaum-Granier; Editing by Brian Love and James Regan)