After French Action, Fiat Chrysler Says Diesel Vehicles Meet Emissions Rules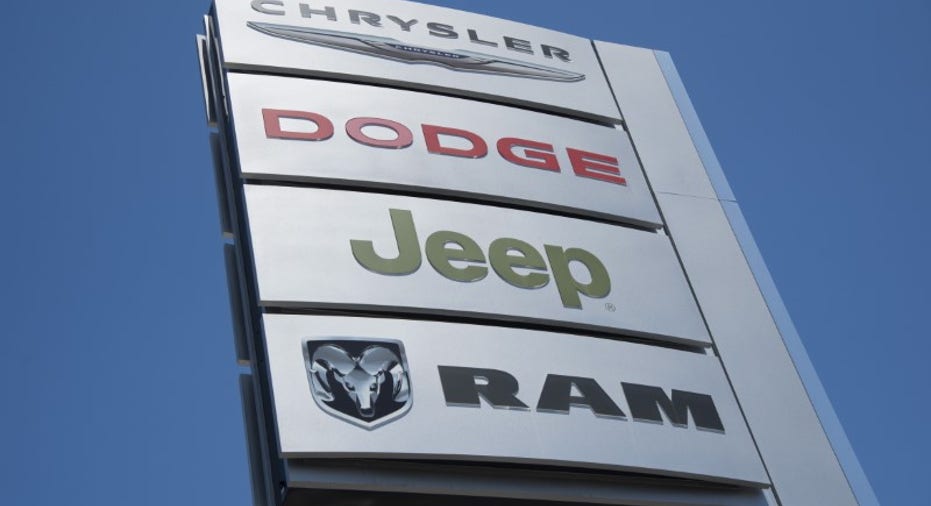 Fiat Chrysler (NYSE:FCAU) said its diesel vehicles were fully compliant with emissions requirements after the French authorities referred the carmaker's case to prosecutors as it has done with Volkswagen and Renault.
The Italian-American group had not yet been informed of the facts behind the French allegations, a company spokesman said.
However, the company had already informed the French authorities that the results of some of their tests did not match those carried out by the Italian ministry of transport and the carmaker itself.
The case is the latest headache for a major company in an industry shaken by the "Dieselgate" scandal that has engulfed VW since Sept. 2015.
French investigators have referred FCA for possible prosecution over abnormal emissions of nitrogen oxide (NOx) pollutants from some of its diesel engines, the Paris government said on Monday.
The French investigation showed emissions from Fiat Chrysler models that were several times higher than regulatory limits, the government said.
Pressure over FCA's emissions has been mounting after the U.S. Environmental Protection Agency (EPA) last month accused the carmaker of using hidden software to allow excessive diesel emissions to go undetected.
Under the EU emissions testing regime, national watchdogs approve new cars and have the exclusive power to police manufacturers. Once approved in one country, vehicles can be sold across the 28-nation bloc.
"As a result, we believe the French have limited recourse or actions which could be taken," Arndt Ellinghorst, an analyst at Evercore ISI said in a note.
The FCA spokesman said the carmaker had reservations about tests carried out on a single vehicle sample and according to testing methodologies it said were not provided for by current regulations. He added FCA would cooperate with France and remained confident the matter would be clarified in due course.
Milan-listed shares in Fiat Chrysler fell more than 5 percent at the start of trading on Tuesday, triggering an automatic suspension due to excessive volatility. They later recouped most of the losses and were trading 0.85 percent lower at 1035 GMT.
The stock was partially helped by expectation that an agreement over a separate emissions dispute between Germany and Italy was within reach.
Tensions have arisen between Rome and Berlin after Germany raised concerns over FCA's Fiat 500X, Fiat Doblo and Jeep Renegade models, alleging that they were equipped with illegal cheating software. FCA rejects the allegations.
(Reporting by Agnieszka Flak, additional reporting by Alissa De Carbonnel in Brussels)