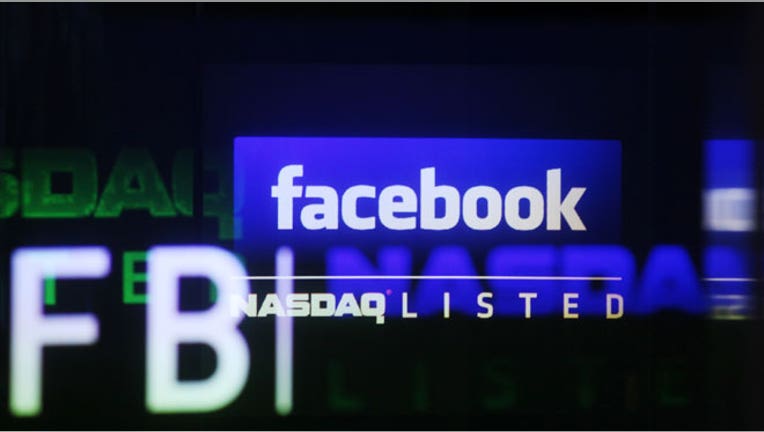 Knight Capital Group (NYSE:KCG) revealed on Wednesday a deeper-than-expected 81% plunge in second-quarter earnings and said it is exploring legal options against Nasdaq OMX Group (NASDAQ:NDAQ) in the wake of the botched Facebook (NASDAQ:FB) initial public offering.
Shares of the electronic trader retreated more than 6% in afternoon action following release of the gloomy report.
Jersey City, N.J.-based Knight disclosed losses of $35.4 million tied to the bungled May 18 Facebook debut, just above its earlier estimate of $30 million to $35 million. Knight served as a major market maker on the high-profile IPO.
"We are evaluating all legal rights and remedies in connection with the Facebook IPO," CEO Thomas Joyce said in a statement.
Knight posted a profit of $3.3 million, or 4 cents a share, last quarter, compared with a profit of $17.6 million, or 19 cents a share, a year earlier. Analysts had projected a profit of 10 cents a share.
Revenue slumped 11% to $289.3 million, trailing the Street's view of $314 million.
Much of the decline in earnings was driven by Nasdaq's technical glitches, which left Knight and other market makers on the hook to compensate clients for losses.
In response to the disappointing earnings report, analysts at Keefe, Bruyette & Woods downgraded Knight to "market perform" from "outperform."
Knight's shares slumped 6.13% to $11.02 Wednesday afternoon, leaving them down 7.19% so far this year and up just 6% over the past 12 months.