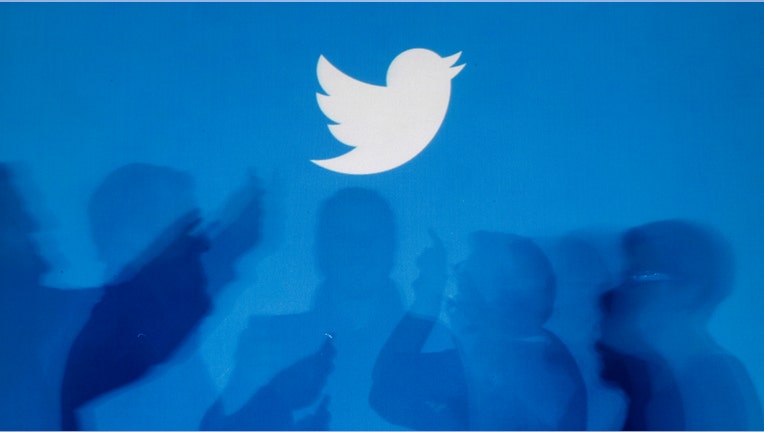 Two days after reporting disappointing third-quarter earnings results, Twitter (NASDAQ:TWTR) will bid farewell to two of its senior managers.
Jeremy Gordon, vice president of engineering for the social giant, confirmed in a tweet late Wednesday that he will part ways with the company.
Shortly afterward, the social network's analytics group lead Adam Kinney also tweeted out that he was leaving the company, thanking Twitter and saying it was time to go "on to the next thing."
Gordon, who has been with the company since October 2012, has moved through the ranks, starting out as an engineering manager for the cards platform before rising to his current role where he oversees consumer product engineering for both mobile and web platforms.
Kinney has been with the company for four years as a data scientist, leading Twitter's data analytics division. Prior to joining Twitter, Kinney worked also in data analytics at Google.
The two departures come just days after Twitter shares plunged 10% due to slow user growth. The social network added 13 million new monthly active users, well under the millions of users it added in the prior quarter. The firm also said it expects to book between $440 million and $450 million in revenues in the fourth quarter, below the $448 million Wall Street expects.
Twitter shares fell 1.4% in extended trade.