After Comcast Pact, Netflix CEO Criticizes Broadband Policies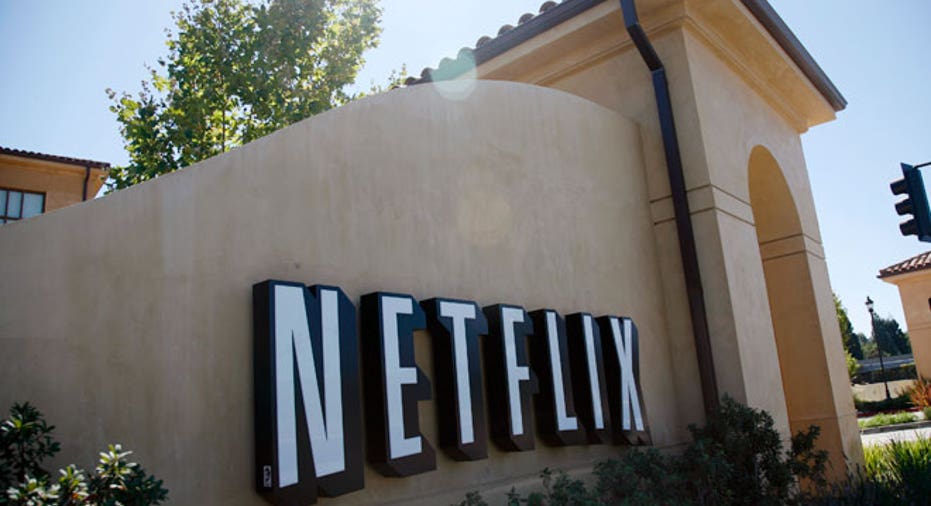 Netflix (NASDAQ:NFLX) chief executive Reed Hastings criticized broadband companies for limiting network access, urging for new rules that would keep them from charging a fee to provide fast streaming speeds.
Hastings, writing in a blog post on the video streaming giant's website, targeted large Internet providers like Comcast (NASDAQ:CMCSA) for charging Netflix and its peers to give them direct access to broadband networks.
Last month, Netflix agreed to a paid interconnection pact with Comcast to guarantee high-quality video streaming for its subscribers. Under the multi-year deal, Netflix will feed content directly to Comcast's broadband network instead of using a third party.
The agreement led to speculation that Netflix would seek out similar deals with other Internet providers in order to prevent issues over streaming speeds. Verizon Communications (NYSE:VZ) and AT&T (NYSE:T) acknowledged ongoing talks with Netflix.
In Thursday's blog post, Hastings said the Comcast pact has already improved service on the network but reiterated the company's position that paid interconnection could lead more ISPs to impose higher fees.
According to Hastings, Cablevision (NYSE:CVC) already practices strong net neutrality, and its customers receive "outstanding" quality of streaming services. But Netflix performance has been "constrained" on other big ISPs, he added.
"Once Netflix agrees to pay the ISP interconnection fees, however, sufficient capacity is made available and high quality service for consumers is restored. If this kind of leverage is effective against Netflix, which is pretty large, imagine the plight of smaller services today and in the future," Hastings wrote.
Netflix has been outspoken about the issue. In a recent regulatory filing, the online video giant cautioned that increased costs related to securing high-quality video for subscribers would pressure earnings.
The Los Gatos, Calif.-based company could turn up the heat by asking government regulators to impose interconnection rules on Comcast's proposed $45.2 billion acquisition of Time Warner Cable (NYSE:TWC).
Verizon won a case in the U.S. Court of Appeals to have the FCC's net neutrality rules thrown out earlier this year. FCC Chairman Tom Wheeler indicated that new rules are forthcoming.
Responding to the Netflix blog post, Comcast executive vice president David L. Cohen stressed that the company supported the FCC's open Internet rules "because they struck the appropriate balance between consumer protection and reasonable network management rights for ISPs."
"The Open Internet rules never were designed to deal with peering and Internet interconnection, which have been an essential part of the growth of the Internet for two decades," Cohen said in a statement.
Hastings said Netflix will continue to push for free direct access to broadband networks, even it if has to "reluctantly" pay Internet providers in the short term.
"Some big ISPs are extracting a toll because they can," he wrote. "Though they have the scale and power to do this, they should realize it is in their long term interest to back strong net neutrality."
Netflix shares were trading 2.8% lower at $412.46 on Friday. The stock has otherwise been on a tear this year, climbing 15.2% through Thursday's close.