JELL-O is now making edible toys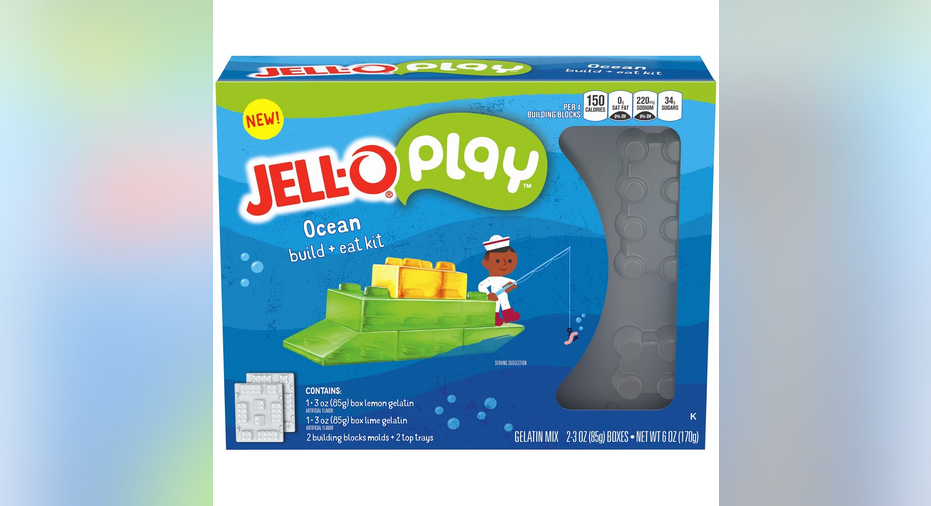 Days before iconic toy retailer Toys "R" Us takes its last breath on Friday, shuttering all of its locations, another iconic brand announces its move into the toy making business.
After 121 years as a pudding and gelatin giant, JELL-O has unveiled a new line of edible toys called JELL-O Play.
The new collection will include several build-and-eat kits, play cutters, and even edible stickers.
Food powerhouse Kraft Heinz, the owner of JELL-O, says the move to create the new line is more purpose-driven than profit-driven. Each toy will be priced under $5. Online retailers such as Amazon.com and Target.com have already signed up to feature the products.
The company said it was prompted to create the toys after learning that play time has declined by more than 25% over the last few decades as families "have become increasingly over-scheduled," and it's on a mission to bring it back.
"We want to inspire parents and kids to set their imagination free with a line of gelatin toys celebrating free play and fun," says Katy Marshall, marketing and sales lead of Springboard, the new Kraft Heinz platform dedicated to nurturing, scaling, and accelerating growth of disruptive food brands, including JELL-O Play.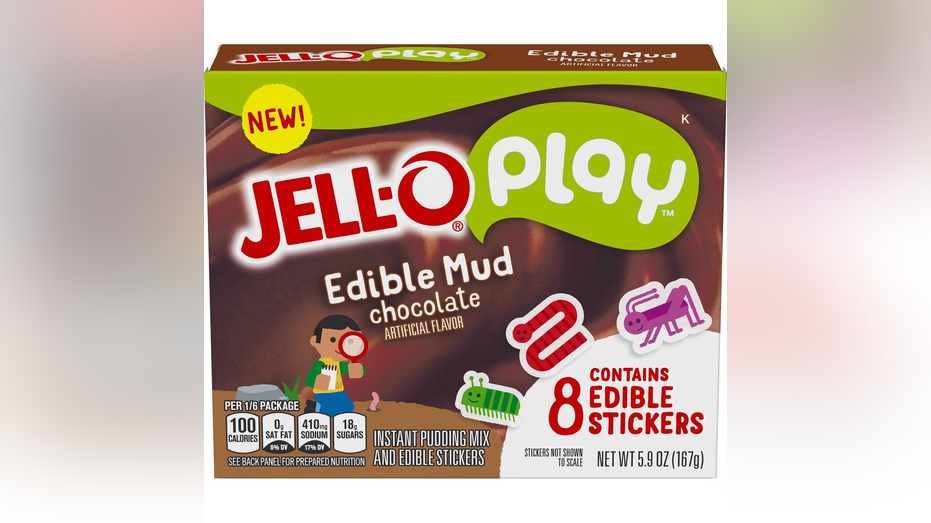 And this isn't the only out-of-the-box move for Kraft Heinz in recent weeks, either.
Earlier this month, its Country Time Lemonade brand announced plans to personally defend and pay for any fines that children get for trying to run neighborhood lemonade stands without permits.